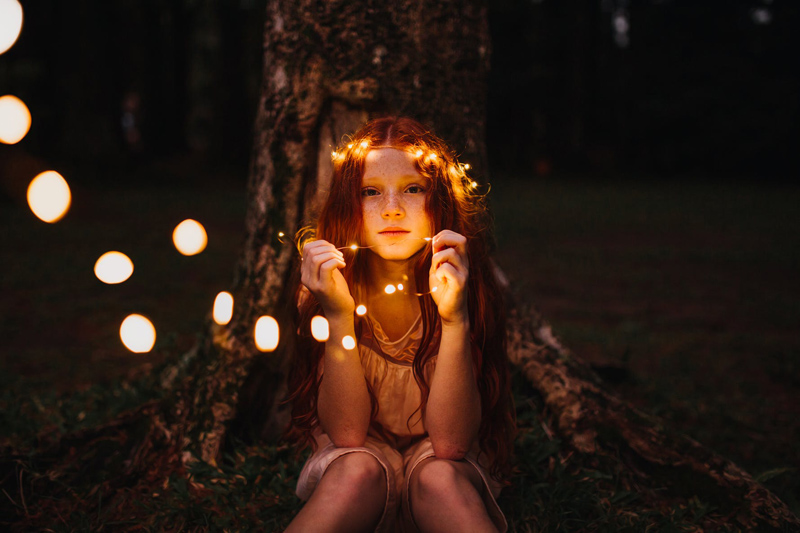 When you sit down in the theatre to see "Night at the Museum," you basically already know what the movie is about if you've seen any of the trailers. But, that's okay because it doesn't take away from the movie's entertainment value. You still walk away from the theatre thinking that it was a pretty funny movie.

Larry Daley, a divorced father with a lot of dreams and big ideas, just can't seem to keep a job for more than a week. But, when Larry ex-wife, Erica (played by Kim Raver) doubts that Larry is able to take care of their ten-year old son, Nick (played by Jake Cherry), every Wednesday night and every other weekend due to his inability to maintain stability, Larry, under the advise of an employment counselor (played Stiller's real-life mother, Anne Meara), seeks employment as a graveyard shift security guard for New York's Museum of Natural History.

After Larry's brief interview with Cecil, Larry is let loose, with a tattered step-by-step instruction booklet on how to survive his job and words of warning not to "let anything in -- or out. However, it's not long before Larry discovers exactly what Cecil meant by keeping things in and realizes that his elderly co-workers, Gus (played by Mickey Rooney), Cecil (played by Dick Van Dyke) and Reginald (played by Bill Cobbs) failed to let him in on the details of what happens when the museum closes. Everything comes to life.

Larry encounters everything from Attila the Hun (played by Patrick Gallagher), the not-so murderous marauder that the world thinks him to be, to the miniature Roman soldiers, from Explorers Lewis and Clark (played by Martin Christopher and Martin Sims), who are rather argumentative, to the African mammals and the Neanderthal men, and from the mummified Egyptian king, Ahkmenrah (played Rami Malek), who is a key ally to Theodore Roosevelt (played by Robin Williams), as control battles ensue to Dexter, the urinating monkey. Larry finds himself having to control the mayhem that erupts in order to redeem the respect and esteem that he wants so much from his son.

Cast
Ben Stiller as Larry Daley
Jake Cherry as Nick Daley
Carla Gugino as Rebecca
Kim Raver as Erica Daley
Anne Meara as Employment Counselor
Mickey Rooney as Gus
Dick Van Dyke as Cecil
Bill Cobbs as Reginald
Paul Rudd as Don
Brad Garrett as Easter Island Head (voice)
Owen Wilson as Jedidiah
Rami Malek as Ahkmenrah
Patrick Gallagher as Attila the Hun
Robin Williams as Teddy Roosevelt
Martin Christopher as Lewis
Martin Sims as Clark
Ricky Gervais as Mr. McPhee
Ed Helms as The Dentist
Matthew Harrison (II) as the Neanderthal man
Mizuo Peck as Sacagawea
Charles Q. Murphy as Taxi Driver
Steve Coogan as Octavius
Pierfrancesco Favino as Christopher Columbus

You Should Also Read:
Night at the Museum: Official Site
Night at the Museum: Trailers
Night at the Museum: Tickets


Related Articles
Editor's Picks Articles
Top Ten Articles
Previous Features
Site Map





Content copyright © 2022 by Cathy Spearmon. All rights reserved.
This content was written by Cathy Spearmon. If you wish to use this content in any manner, you need written permission. Contact Cathy Spearmon for details.