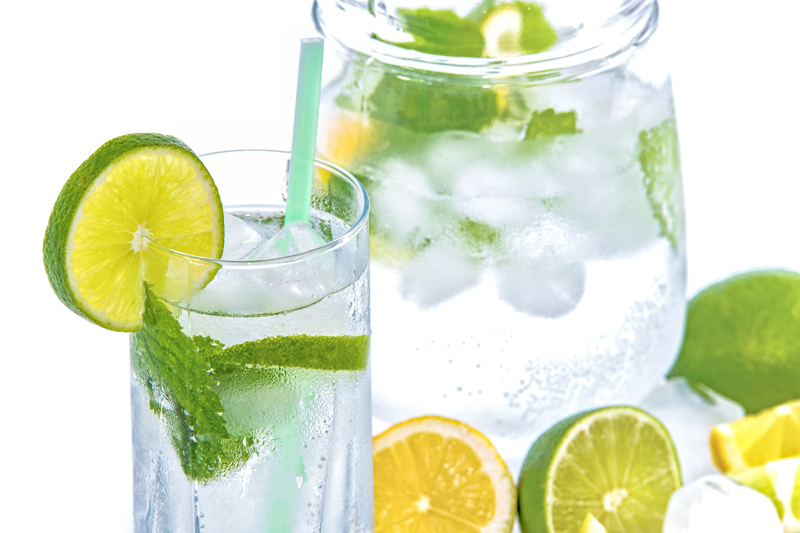 Whenever I move to a new area I take immense pleasure in determining which local plants are edible. It is something that many in my family have considered odd about me, but they love me anyway. Moving to the Appalachian mountains was no exception.

Anyone living in the Southeastern region of the United States should be very familiar with Kudzu. The vine that "ate the South". It has been blessed with this name because of its voracious growth rate in the climate of the South, covering cars, buildings, telephone poles, trees, and anything else that stands in its path long enough.

Surprisingly, the entire Kudzu plant is edible and very healthy. Its leaves make nutritious fodder for cattle and can be used in home cooking similar to grape leaves. The vine is not edible but can be used for weaving baskets. The tubers, which are bulbous roots right under the earth can be eaten like potatoes. Only difference is you don't want to eat the peel.

The main root of the kudzu plant is deeper in the ground than the tubers and can be hard to find. The best time for digging up the roots are in winter when the growth has be cut back. The root can be dried and made into starch. It can be used just like corn starch but has more nutrients than the latter.

Last, but definitely not least, is the flowers that bloom on the kudzu plant during mid to late summer. These flowers can be used to make a delicious jelly that is a cross between blueberry and grape in flavor. This is my recipe for Kudzu jelly which must be good because a dear friend of mine entered it in a local kudzu contest and won.

Kudzu Jelly

4 cups kudzu blossoms (or substitute fireweed blossoms for those living in the west)
4 cups boiling water
1 tablespoon lemon juice
1 package pectin
5 cups sugar
4-6 half-pint jars & lids, sterilized and kept hot

Kudzu blossoms are ready to be picked the end of July through the beginning of September. If you live in an area with an abundance of kudzu vines you will know when the flowers are in bloom from the sweet grape like aroma in the air. Use scissors to cut the flowering stem off the vine.

Be careful to cut only blossoms that have not been sprayed with any type of chemicals. Many kudzu vines found along the side of the road are sprayed each year by the county to try and kill them. Also wear gloves when gathering blossoms. I had a big spider land on my hand once while picking my flowers for jelly. I have worn gloves ever since then.

Pull the purple blossoms off the stem until you have 4 cups. Wash blossoms thoroughly to remove bugs or stems. Place blossoms in large bowl and pour boiling water over them. Stir and set in refrigerator for at least 6 hours or overnight. Liquid will be grayish in color.

Strain liquid and discard blossoms. Pour liquid in a medium pot. Add lemon juice, pectin, and sugar. The lemon juice will turn the gray liquid a bright purple. Bring jelly to a full rolling boil, stirring constantly. Boil for 2 minutes.

Remove from heat and skim off foam. Pour jelly into hot sterilized jars and seal. Process jelly in boiling water bath for 7 minutes. Store in a cool, dark place.

If jelly does not thicken properly the kudzu mixture can still be used as syrup for pancakes. This tends to happen to me if I try and double the recipe. But the syrup is just as tasty as the jelly. Enjoy!




Related Articles
Editor's Picks Articles
Top Ten Articles
Previous Features
Site Map





Content copyright © 2022 by Amy R. Kendall. All rights reserved.
This content was written by Amy R. Kendall. If you wish to use this content in any manner, you need written permission. Contact Cati Arcuri for details.