Drug inactive ingredients need scrutiny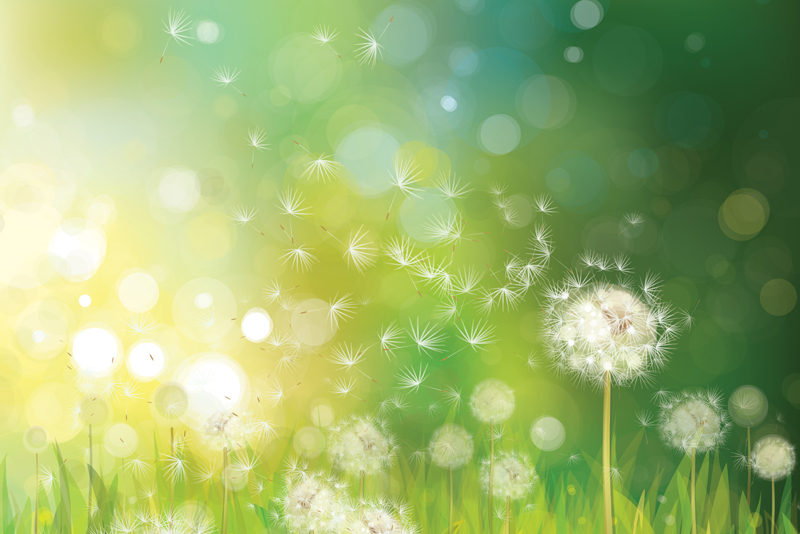 Artificial sweeteners and inactive ingredients in allergy medications may be the culprit in undermining your efforts to feel well.

Individuals with allergies and sensitivities to foods or additives need to apply the same scrutiny they use when purchasing foods to their medications.

Those who have adverse reactions to food additives might expect similar problems if the offending ingredients are in their medications.

I learned this the hard way when I took allergy medication that contained sorbitol, an artificial sweetener. Sorbitol produces gastrointestinal problems (bloating, gas, diarrhea, nausea) and other symptoms in those who are sensitive.

The experience taught me to check labels carefully for sorbitol, along with other artificial sweeteners, such as mannitol, sucralose, saccharin or aspartame.

The inactive ingredients in allergy drugs are roughly the equivalent of the preservatives, flavor enhancers and fillers, added to processed foods. In fact, they may be some of the same ingredients that those with food allergies/sensitivities would avoid in food items.

Artificial sweeteners may be added to allergy medications to improve taste. Sulfites may be used to maintain stability. Dyes and coloring agents may be included to enhance appearance.

Some contain corn in the form of corn starch or syrup. Others have lactose, or milk sugar, as an inactive ingredient. These ingredients pose potential problems for individuals with corn or milk food allergies.

Become a label detective when purchasing over-the counter (OTC) allergy drugs. Use the same care when having a prescription filled at the pharmacy.

Find a helpful pharmacist. Before purchasing any medications, ask if the drugs contain any of the substances that could cause you an allergic or adverse reaction. Keep a list of the ingredients to avoid, if necessary.

Those who are extremely sensitive might want to check with their doctor about obtaining a prescription for a compounded allergy medication.

Some pharmacists have a license to compound medications (make them from scratch or almost). That means they could leave out the offending ingredients and add other appropriate ones.

Explore health food stores to see if they carry allergy medications that may be suitable.

Be proactive. Write drug companies and your legislators to seek change in the type of inactive ingredients that are added to allergy medications.

Here are some common allergy medications and their inactive ingredients.

Actifed Cold and Allergy Tablets: colloidal silicon dioxide, crospovidone, magnesium stearate, microcrystalline cellulose, pregelatinized starch, and stearic acid.

Claritin: Corn starch, lactose, and magnesium stearate.

Sudafed: corn starch, FD&C Blue No. 1, FD&C Red No. 3, FD&C Yellow No. 6, gelatin, sucrose, titanium dioxide, and other ingredients.

Zyrtec chewable tablets: acesulfame potassium; artificial grape flavor; betadex, NF; blue dye; colloidal silicon dioxide; lactose monohydrate; magnesium stearate; mannitol; microcrystalline cellulose; natural flavor; red dye (carmine).






You Should Also Read:
Bella Online Alternative Medicine


Related Articles
Editor's Picks Articles
Top Ten Articles
Previous Features
Site Map





Content copyright © 2023 by Sheree Welshimer. All rights reserved.
This content was written by Sheree Welshimer. If you wish to use this content in any manner, you need written permission. Contact Sheree Welshimer for details.