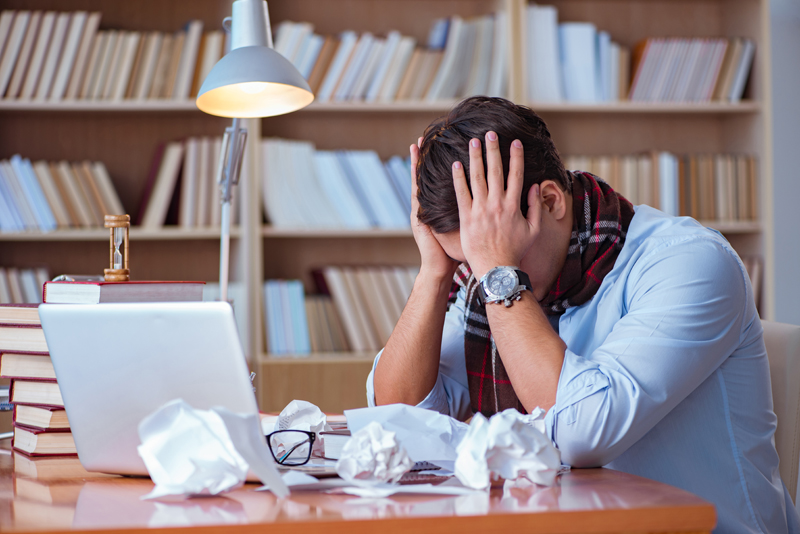 Dyslexia is a learning disorder that makes it difficult to read, spell, write, and speak. About 5 to 10 percent of those living in the United States suffer from some form of dyslexia. There are symptoms that every parent or teacher should be aware of.
The first think that comes to mind is: What is dyslexia? As stated above, it is a learning disorder. Dyslexia makes it difficult to read. It is linked to the genes in humans. Because of the link from generation to generation, it is common to find families with the same learning disability. It can also be acquired after birth due to trauma, strokes, and brain injuries.
Slow reading is a symptom of dyslexia. Have you ever observed someone reading while as if feeling his or her way through the words? It could be dyslexia. Dyslexics often see the words as confusing. They easily mix words up. Connections between letters and sounds are difficult.
The symptoms of dyslexia have nothing to do with the need for glasses. Glasses can
not correct the problem of seeing letters and words in the opposite order. Nor does it have anything to do with the IQ. Some of the smartest people learn differently.
The difference is in the daily struggle. Kids with dyslexia have to study so much harder to accomplish the same things that their peers face. The same is true for adults. This is not something that can be grown out of. Skills can be developed to learn in a different way.
Because dyslexia is a neurological people with dyslexia often have problems comprehending text. As a child, this specific learning disability can be mistaken for laziness or poor instruction from the teacher.
The severity of dyslexia differs from person to person. It is not a one size fits all. There are different levels or degrees of dyslexia. The symptoms of dyslexia vary from person to person.
Dyslexia can be treated, although there is no cure. Some children slip through the cracks and are never identified. These people continue to deal with the symptoms on a daily basis. Fortunately some people learn ways to learn in spite of their learning disability.
It is very important to be supportive in the lives of people with learning disabilities. Reading, as well as writing becomes a challenge. There is hope for the future of people with learning disabilities. Dyslexics can go on to live normal lives.
Article By Celestine A. Gatley
Celestine Gatley´s Designed Transformation Blog
You Should Also Read:
Gifted Kids


Related Articles
Editor's Picks Articles
Top Ten Articles
Previous Features
Site Map



Follow @celestinejones
Tweet





Content copyright © 2023 by Celestine A. Gatley. All rights reserved.
This content was written by Celestine A. Gatley. If you wish to use this content in any manner, you need written permission. Contact Celestine A. Gatley for details.