Developing Positive Self-Motivation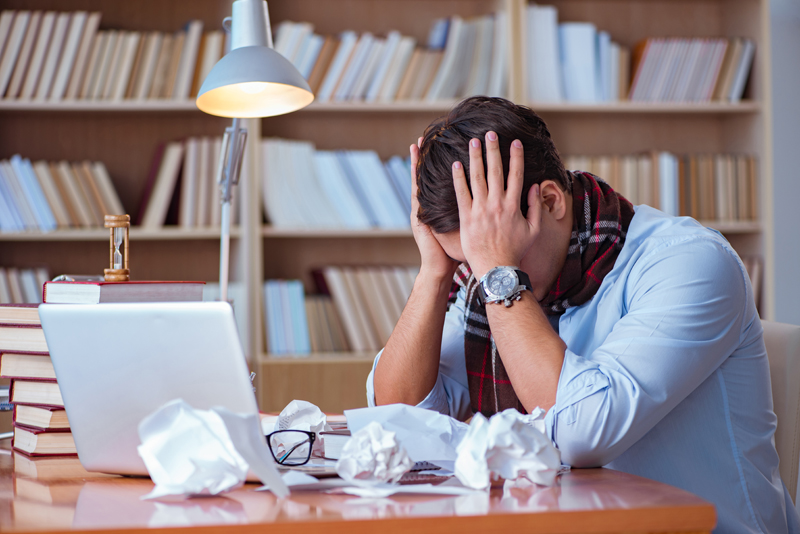 Students with learning disabilities are often faced with challenges and disappointments along their journey of pursuing life's challenges. With each failure, the level of motivation to complete certain tasks is decreased. This lack of success leads to discouragement and lack of positive self-motivation.
Classroom teachers often say that their students are not motivated. The fact of the matter is that they are motivated. They may not be motivated about learning to read, do math, or review for a test. They may be motivated to sleep because they watched television all night. They may also be motivated to talk to their classmate in class. As a parent or teacher, our job is not to motivate the child. They are motivated all on their own. Our job is to make small successes possible along the way.
Discouragement can cause anyone to give up on their dreams and goals in life due to rejection, failure, or negative outcomes. Students, as well as adults can get discouraged if we experience failure time after time. These trials and tribulations of life will happen. They cannot be avoided. They can be handled in a way that brings about a positive outcome. Each positive outcome will increase self-motivation.
It is difficult to create a positive outcome in learning when there is no connection. There needs to be a reason for learning a new skill or a direct relation with the material. For instance, children were not born with the skill of riding a bicycle. Before attempting the task, the child has a desire to learn how to ride a bicycle. He may have seen another child ride one similar to his. He may have fell in love with it at the store and cried all night because he could not bring it home. It may look like a fun toy. The child may desire to learn because he knows that it is his, meaning that he has taken ownership of the bicycle. The same is true with learning anything else. Learning needs to be purposeful. The actual experience of learning to ride may be hard. Most children fall at least once during the process. If the child believes that he will be unsuccessful in riding time after time, he may develop a negative feeling about the bicycle. This is the turning point. The key is in the way the situation is handled. Persistence added to the desire to learn will result in victory at some point. This small victory leads to positive self-motivation.
Positive self-motivation can be achieved by turning small successes into large victories. Patience is needed to make an attempt accomplish a goal one more time. A connection is needed to make learning relevant. Motivation can be moved from playing around in class to trying hard to get an A in class because it is realized that it can be done.
Article By Celestine A. Gatley
Celestine Gatley´s Designed Transformation Blog
You Should Also Read:
Managing Emotions


Related Articles
Editor's Picks Articles
Top Ten Articles
Previous Features
Site Map



Follow @celestinejones
Tweet





Content copyright © 2023 by Celestine A. Gatley. All rights reserved.
This content was written by Celestine A. Gatley. If you wish to use this content in any manner, you need written permission. Contact Celestine A. Gatley for details.