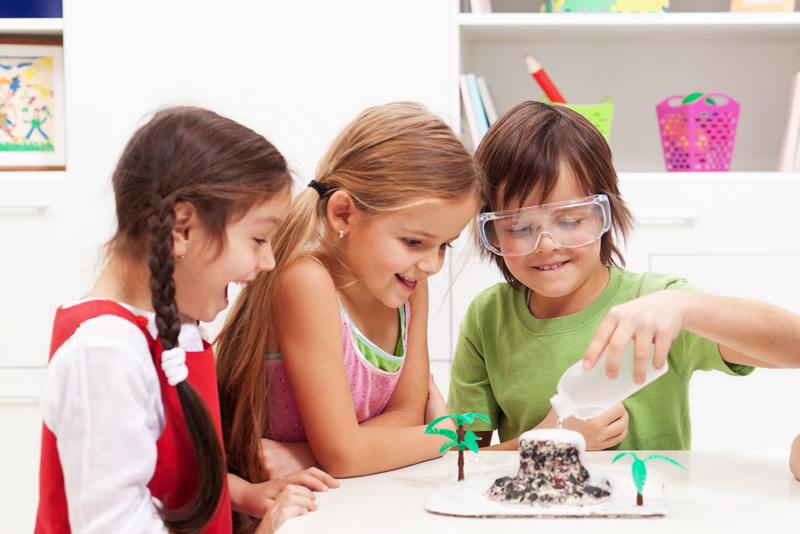 In looking back, I reflect on what everything has brought me and what I have learned. It leaves me wondering what I would like to do differently in the New Year. Here goes!

Girls can get in the habit of making resolutions and false promises when it should really be about rediscovering who they really are. The New Year is the perfect time to make changes. I like to call it self-renewal. A stronger and smarter me!

This is perfect timing for parenting a daughter. She as well as you looks forward to the New Year which means a new beginning. This allows every opportunity to start out the New Year fresh. Let by gones be by gones. No resolution only rediscovering.

This is the time that reflecting on the mistakes that were made and then looking at what was learned from them comes into play. This is also the time that your daughter can take a look at how she effects others as well as herself. This is the time when instead of looking at how others are doing with their New Year's resolution you focus on self.

What doesn't break you will make you stronger. The changes she makes in the coming year should outline the new her. They should define her as a girl and person of great interest. The girl that makes a difference in this world!

Facing her fears, doing the things people think you can't do, make decisions that you would not make under normal circumstances. Make the decisions that people would not ordinarily expect you to make.

Girls are known to be the ones that gain courage, strength and wisdom from experiences they encounter daily. They continue to explore. Remind her to love herself no matter what. Encourage her to be her own best friend and rediscover herself. Being a girl is great!

Help me to continue to unleash the spirit of daughters. Remember she has to start with rediscovering herself. She must leave her comfort zone to wonder into uncharted territory. What she will discover is wonderful. What she'll discover is herself. Which then she shares her skills with the world, her community, friends and family. She then begins to shape and change the world in different ways.

This is a New Year therefore she should be very familiar with the term "New Year – New Me"!

"Not until we are lost do we begin to understand ourselves, which then we have so much more to offer the world"

Live, Laugh and Love
"Making a difference in the world one person at a time"




You Should Also Read:
Why Do Girl's Need More Sleep?
Mind, Body and Soul
The Effects of Television and Daughters


Related Articles
Editor's Picks Articles
Top Ten Articles
Previous Features
Site Map





Content copyright © 2023 by Tuculia Washington. All rights reserved.
This content was written by Tuculia Washington. If you wish to use this content in any manner, you need written permission. Contact Tuculia Washington for details.