Miscarriage & Dehydration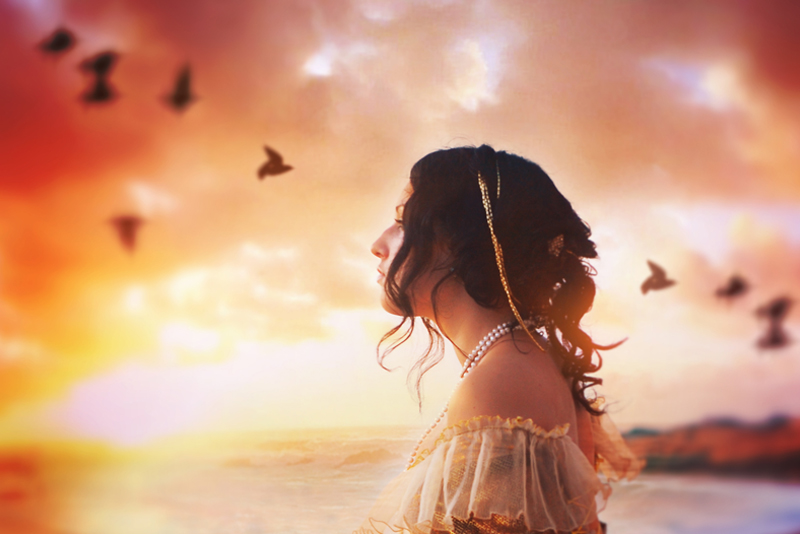 We've been having a heat wave here in the Northeastern United States for over a week now. It's been pretty uncomfortable for sleeping or pretty much anything else. That, combined with my attempts to be healthier and ramp up my weight loss a bit have had me drinking a lot of water in the past few days. Drinking all this water made me wonder if dehydration can cause miscarriage.

It turns out, dehydration can cause miscarriage. Doctors don't seem to have a consensus as to why it happens although water does help carry nutrients to the fetus via the blood. Doctor also don't seem to have a consensus on how much water your should drink while pregnant. Typically, they recommend 8 glasses per day for average, non pregnant people. When I researched it, I saw recommendations of 8-12 glasses per day, 64 oz per day and 8 glasses for you plus 2-4 more for the baby. Experts did seem to be in agreement that pregnant women should definitely drink more than non-pregnant women. Doctors also recommend more water intake for pregnant women if they are exercising or the weather is particularly hot.

Can too much water cause a problem? Doctors say generally, no. But if you have excessive thirst, that can be a sign of diabetes which in itself can cause complications during pregnancy. Also, if you're drinking so much water, that it fills you up and you're not eating properly, you may not be receiving proper nutrition.

In the first trimester, dehydration can occur due to extreme morning sickness. This can lead to miscarriage. Later in pregnancy, dehydration can lead to premature labor, which of course can be very dangerous for the fetus early on.

Some signs of dehydration can include fatigue, dizziness, headaches and even mood swings. Of course, some of these can be general signs of pregnancy as well! If you're not sure, you can always try drinking some water. It's certainly not going to harm you. Sometimes we think we drink more than we actually do, so it can be helpful to keep a log of everything you drink. You can always check with your doctor.

Water is the best cure for dehydration. Soda, juice and sports drinks will rehydrate you but can also be high in sugar, artificial ingredients or empty calories.


Related Articles
Editor's Picks Articles
Top Ten Articles
Previous Features
Site Map





Content copyright © 2022 by Christine Beauchaine. All rights reserved.
This content was written by Christine Beauchaine. If you wish to use this content in any manner, you need written permission. Contact Christine Beauchaine for details.