Miscarriage and Thyroid Function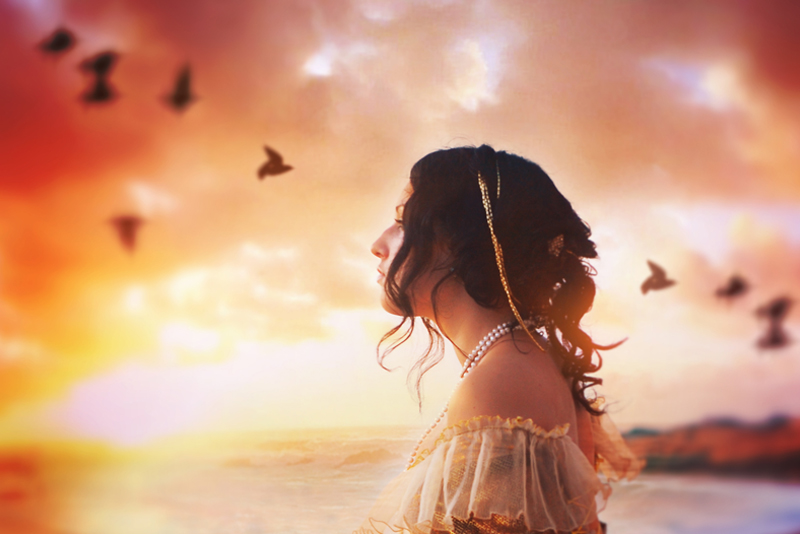 The thyroid is a glad which produces hormones that help to regulate metabolism and process calcium. Doctors have known for a while now that hypothuroidism (low thyroid function) can play a role in infertility and miscarriages. However, a new study by Dr. Alex Stagnaro-Green shows that thyroid function at the high end of what is considered normal may also be problematic. The high end of normal is between 2.5 and 5 (milli-international units per liter).

The study followed over 4000 pregnant women in Italy. The study showed that women whose thyroid levels were in the high end of normal range had almost double the risk of miscarriage than women whose thyroid function was 2.5 or lower.

I find this particularly interesting. Believe it or not, many of the tests which your doctor performs, come back as numbers within certain ranges as opposed to more concrete, absolute numbers. I've always suspected that sometimes the ranges may be too wide, depending on the test. For example, my friend's son's blood sugar tested within normal range three times before he was diagnosed with juvenile diabetes. Fortunately, my friend was smart and persistent and she got her son the help he needed.

For me, low progesterone was an issue in three of my miscarriages. After four miscarriages and a parade of professionals who couldn't seem to get a handle on why it kept happening, I requested a copy of my medical records. I was so frustrated. I hoped I could catch something they had missed. Sure enough, while my progesterone levels were technically within normal range, they were at the extreme low end of that range. Still, since they were within that range, it never created a red flag for any of the doctors I consulted. I always wondered if someone had caught it, if I could have avoided at least some of those miscarriages.

As far as thyroid disorders go, Dr Green said "this study provides clear evidence that the normal range for thyroid function tests during pregnancy needs to be redefined." He additionally recommended that all pregnant women should be screened for potential thyroid problems. Dr. Sangro-
Green was due to present his findings at the Endocrine Society's annual conference recently.


Related Articles
Editor's Picks Articles
Top Ten Articles
Previous Features
Site Map





Content copyright © 2022 by Christine Beauchaine. All rights reserved.
This content was written by Christine Beauchaine. If you wish to use this content in any manner, you need written permission. Contact Christine Beauchaine for details.