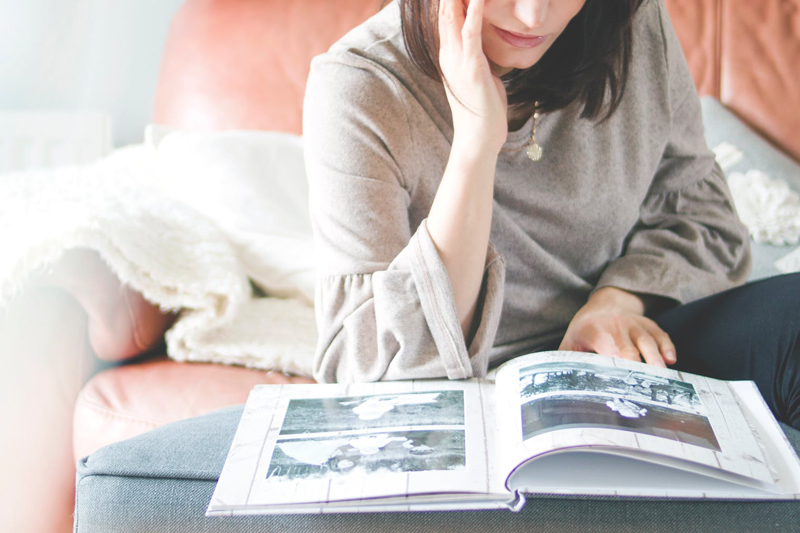 One of my goals for this year was to get my children journaling on a regular basis. Our lives are hectic so finding the time to journal was hard. I have realized that making time each week to journal is very important for my family!

Kimberly Bracket of the Faithbuilders shared that she had her children keeping a faith journal. I thought that was an awesome idea and couldn't wait to get started. My boys are both kinda young so I decided trying to get them keeping their own journals right now might be difficult. So we started family journaling!

Some of the things we are journaling about in our family journal:
*Prayer requests
*Answers to prayers
*The little things that some people chalk up to luck but we know are blessings
*answers we were given to situations
*When we see God's fingerprints in our lives

As a family when we reread the things that we have written we are encouraged and excited about the things that God does for us each and every day!

We chose a notebook to call our family journal. We try to journal at least once a week. The kids each wrote their names inside our notebook and added some pictures to the front! Every time we journal we record the date so that we can see the growth of our family over time.

I let the kids write in the notebook and sometimes they tell me what to write. The kids also like to draw in the notebook about prayers or answered prayers. I don't worry about grammar and spelling in this notebook. I make translation notes along the side or bottom if it is too bad so we will be able to reread later.

My daughter is old enough that she also has her own journal. I encourage her to record things in her journal on her own. She set up her journal how I have mine set up. I am so encouraged to see her journaling on her own because I know how much journaling and looking back over my journal has helped me grow in my faith! I know that she will experience this same growth as she continues to journal throughout her life! I feel so blessed to have been able to get her started at such a young age!

I mentioned that my daughter set up her notebook like mine. Here is how I have my journal set up. I have a 5 section notebook. My first section is notes I take in church, from TV preachers, or anyone who is teaching me. My second section is prayer requests. My third section is Blessings and answered prayers. My fourth section is where I record thoughts from the Lord. My last section is where I just journal to the Lord.

Journaling with your kids doesn't have to be hard. I promise this will be a time that you will cherish with your family. Your journals will be a huge testament of your faith and family growth. Familiy journals will also become an heirloom to future generations!








You Should Also Read:
Faithbooking Challenge 1
Faithbooking God Moments
Faithbooking : Spiritual Scrapbooking


Related Articles
Editor's Picks Articles
Top Ten Articles
Previous Features
Site Map





Content copyright © 2018 by Michelle McVaney. All rights reserved.
This content was written by Michelle McVaney. If you wish to use this content in any manner, you need written permission. Contact Michelle McVaney for details.