HELP - My Driver Left Me!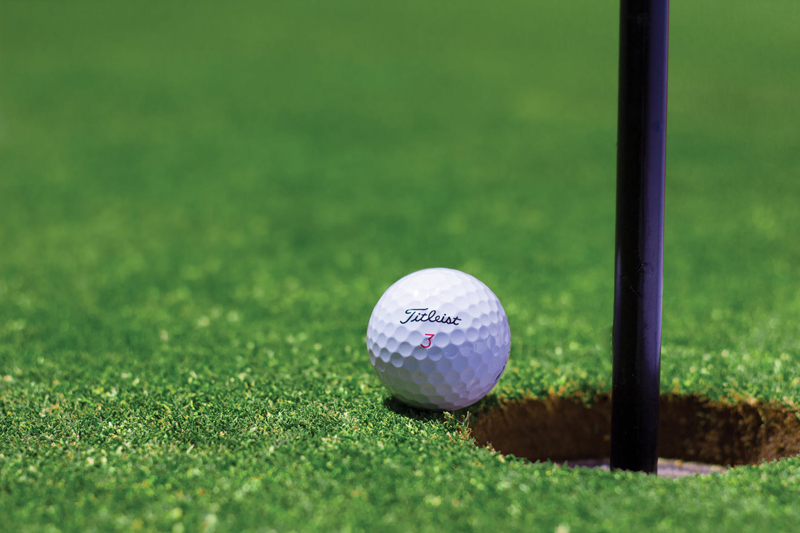 Between Thanksgiving and Christmas my driver made a left turn and caused all kinds of crazy things to my golf game. I knew something was wrong with my swing. It showed up big time after my grandson had taken pictures of me with my camera both in stills and video at Thanksgiving and then again at Christmas. Those pictures did not even look like the same person.
On the Thanksgiving pictures the swing was on line, hands cocked good turn and great follow through. Looking at those Christmas pictures I could not believe what I was doing with my swing. I was hunched over the ball, taking the club flat around my body and low follow through where I would lose my balance. A totally ugly swing and for the month of January I tried to fix it myself.
At the time our golf club was without a Pro but we had a young girl Heather who was working behind our check in desk. She is a senior for a nearby college golf team and is very pleasant and good to visit with. I asked her one day if she would give lessons. She perked up right away and said she sure would try. One day I brought in a set of pictures that my grandson took of me. I told her you would not believe that those pictures are of the same person. She laughed and said we surely can work on improving my swing.
Today we finally had that golf lesson on a cool sunny but windy afternoon. Her first words to me were you are my very first person to give lessons too. She added that she could not take money for this but wanted to do this just for the experience. She does want to become a teaching Professional and from my experience today she will make a good one.
We first looked over my clubs as I have the Great Big Bertha II golf clubs that are now four years old. I took a few swings with a few irons as I explained to her how I know I should feel when hitting that ball. I demonstrated how I wanted to feel the club coming through the ball with a full body and hip turn. I told her I know the feeling and it has been lost for the past month.
I hit a few shots and the first things she recommended was to not make my wrist cock so soon and to take the club back straight along a line before the shoulders turn. She also recommended to not take the club back too far so it will be easier to get the club back in position to hit the ball. After many attempts to get these thoughts in my mind I was able to make a good turn through the ball. Not every shot was perfect but they felt better and I kept trying a few more. After a half hour and three straight good shots we decided that all I needed now was to practice, which I plan to do each day. I have a year's supply of practice balls paid for so I will be working on these tips.
I wanted to pay her but she just couldn't do that, so she said make me some cookies sometime. I said I already have some in my golf cart so gave her some of my energy bars and few Chocolate Truffles. Heather will make a great teaching golf Pro when she finishes her education. She has a good presence about her and gives positive encouragement, so you don't feel intimidated.
This lesson helped as I am making a more successful swing, Thanks to Heather.


Related Articles
Editor's Picks Articles
Top Ten Articles
Previous Features
Site Map





Content copyright © 2022 by Letta Meinen. All rights reserved.
This content was written by Letta Meinen. If you wish to use this content in any manner, you need written permission. Contact Sandy Eggers for details.