The Spirit of Valentine's Day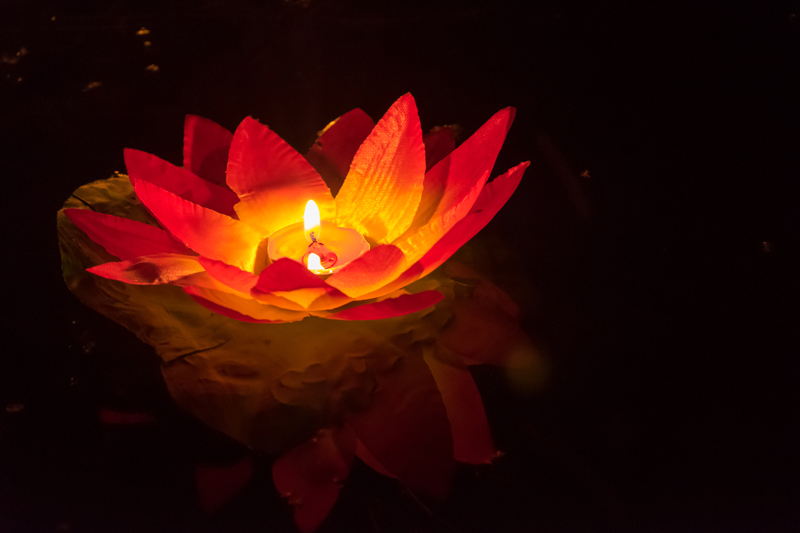 Valentine's Day or Saint Valentine's Day has a few believed beginnings. Perhaps it started in ancient Rome with the feast of Lupercalia which was celebrated on February 13-15. It was a time for cleansing, seeking protection from evil, and the releasing of fertility. The holiday name itself most likely stemmed from three martyred saints with the name Valentine. It is known that one of these men named Valentine performed marriages for young lovers in secret. Later imprisoned, he sent a lovely note to a young girl he fell in love with before he died. This could be the beginning of the sending of "valentines" that continues on to this day.

February 14th was chosen by the English as the day that begins the mating season of birds. In the 1400's the first widespread sharing of valentines among lovers consisted of letters and poems. During the 18th century these love letters morphed into cards that were made with ribbon, fabric, and lace. The sending of confectionary treats and flowers also became popular as an expression of love. Mass market greeting cards were developed in the 19th century. Today lovers of all ages in many countries give each other gifts of all kinds. Considerable money is spent each year on greeting cards, candy, flowers, and jewelry. Restaurant reservations are booked well in advance. Celebrations often extend outward to include family members and friends.

It is always a pleasant holiday observation, but maybe it has become a bit too commercial in recent years? I am not sure that the stress of buying just the right gift or dining at the high end restaurant in town is as important as many think it is, especially in tough economic times where one may not be able to afford to spend a lot of money on unnecessary trinkets. The spirit of Valentine's Day started out as a time to show affection to a lover with a heartfelt note or a token gift. Many gifts were handmade, and wildflowers were picked from the fields. Seemingly almost insignificant items such as these were cherished by the recipient. Can't that be just as suitable an expression of love today?

Valentine's Day can be a time to honor a sweetheart by doing some special things together, and perhaps should not be so focused on what amount of money is spent. It certainly will never equal the depth of love one feels for another. Little gestures of love and appreciation go a long way, and they mean so much more than any bought gift which may not last or may be put aside after a time. I think Valentine's Day is certainly a special day where we can honor our loved ones, but our expressions of love can continue on well beyond the holiday. It is the every day actions and words that show our dear ones that we care, and letting them know more often on a daily basis how much they mean to us will affect them for a lifetime and will increase the joy in our hearts.

On Valentine's Day let's express our love and appreciation for our sweethearts, family, and friends, and with every passing day let that affection shine through to deepen our bonds with the ones we love. The spirit of love lives on well beyond one special day.



Related Articles
Editor's Picks Articles
Top Ten Articles
Previous Features
Site Map





Content copyright © 2022 by Debbie Grejdus. All rights reserved.
This content was written by Debbie Grejdus. If you wish to use this content in any manner, you need written permission. Contact Debbie Grejdus for details.