Unemployment and Spirituality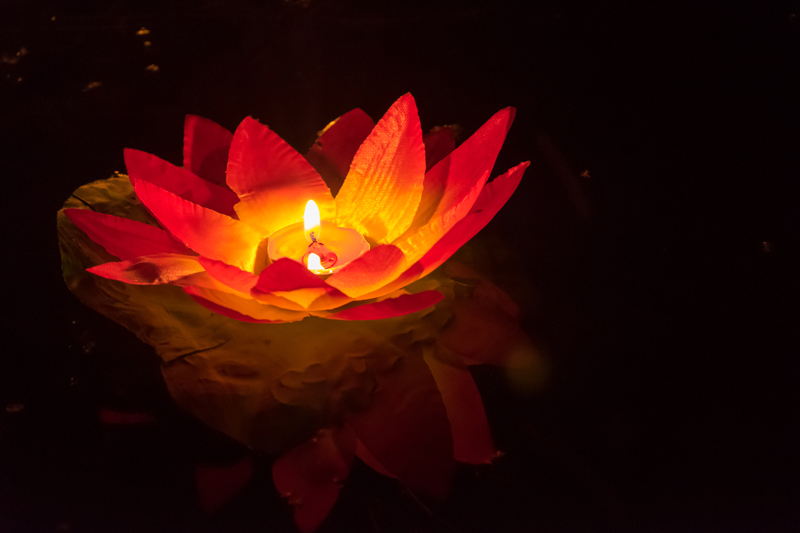 In a weak economy many people will be out of work due to layoffs and job eliminations. Without employment or some kind of income there is no way to pay bills, support a family, and afford basic necessities. When someone can't sustain themselves because they have lost their job, how does it affect their inner being?

Losing a job can be a devastating event in a person's life. The thought of being out of work is frightening, because there may not be another position available again for some time. Unemployment compensation is limited and eventually runs out. Savings and other reserves are drained. When there is nothing left to fall back on, anxiety and fear creeps into the heart. Will the mortgage or rent get paid? How about the car payment, gas for the car, and the utility bills? How will food be put on the table, and pet food be purchased? Can medications be afforded now? What about school supplies for the children and diapers for the baby?

These questions and more will swim around in one's head, depending on the individual situation. The stress is overwhelming. Personal and religious faiths are strained. Self-esteem, self-worth, and personal pride will suffer. Depression can set in, when time after time employment applications are ignored or turned down, if jobs are available at all. When the bills don't get paid the phone calls start coming in from the creditors. There seems to be no escaping the madness. Every day life becomes frustrating, desperate, and hopeless. It truly is an injustice, when not through any fault of their own a person loses their job, and dealing with the aftermath can take an awful toll on the spirit.

If this pertains to you, the way to find strength to keep going is by tapping into your center. You have to believe in yourself and remember that you have a lot to offer. Know that this scenario will change and you can make it happen. Don't blame yourself for what transpired, but instead become proactive by taking back your power. Accept change and be resilient. Spend time in nature to achieve some calm moments and to quiet the nerves. Take care of yourself the best you can and stay healthy.

If you live with your family, form a united front to work through this together. Love and your relationships are very important and can help sustain you. As you support each other you will grow closer together. Friends can also be a good shoulder to lean on and may be able to help in other ways. If needed seek counsel from a professional, a priest, a rabbi, or another trusted person to help you gain traction in your life again.

What defines you is not the material but the spiritual being inside of you, because what truly matters cannot be seen. You can be happy with less. You can restore harmony to your life, even if it takes time. Try to stay positive and be willing to try new things. Find solace in your religious faith, and in the faith you have in yourself. Believe that good will come. If you make the best of it, what lies ahead may be better. You have to believe that you will succeed and you will survive this transition. Even if the road you're on is a tough one for a while, be strong, keep trying, and don't give up.



Related Articles
Editor's Picks Articles
Top Ten Articles
Previous Features
Site Map





Content copyright © 2022 by Debbie Grejdus. All rights reserved.
This content was written by Debbie Grejdus. If you wish to use this content in any manner, you need written permission. Contact Debbie Grejdus for details.