A Golfing Season is on the way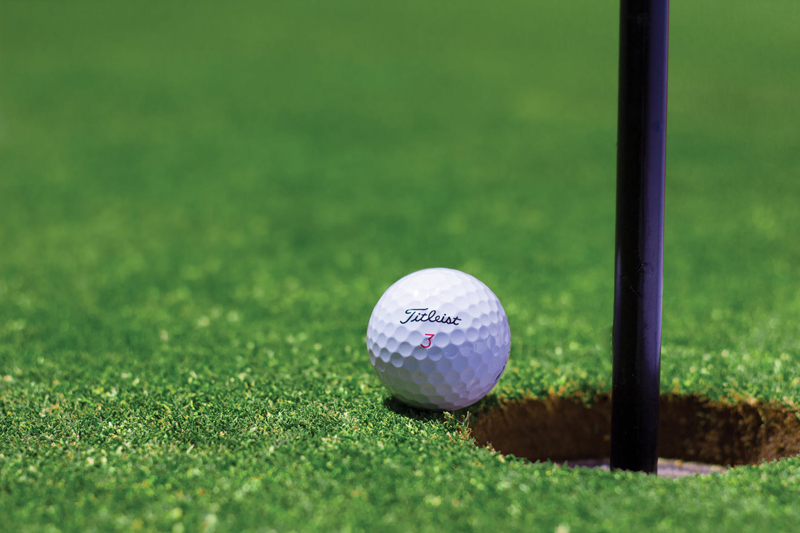 Our Ladies Golf Association had their first organizational Board meeting today to start our new season of golfing events. Our President had several announcements made available so all ladies who are interested in becoming a part of the LGA to attend this meeting. Notices had been posted and a list of agenda items available so all interested ladies would know what would be discussed.

A large number attended and each committee who were listed on the Agenda was allowed to present their plans for the coming year. It was noted again what our membership dues were and if any lady would like to become part of the Ringer and Birdie Tree should sign up and pay these fees.

I had been asked to repeat as Ringer and Birdie chairman and announce that in last years Ringer board we had young girls who were involved with swimming were marking up our Ringer board. I explained that for this year I would be posting all score cards on this Excel Software on my computer. I would be keeping every player's scores in this program and update it as each player improves on her score. I also said that I would print out a copy to post once a month so members could review these scores.

It was discussed that some members like to post their own score on the board that was used in the past years. I suggested that I had already made up this board and would post it on the far side of our bulletin board so it would not be so convenient for visitors to write uncalled for numbers onto this board. If in another year if this still happens we could rely only on the computer print out.

Our Birdie tree will still operate as it did in the previous year with all birdies counted any time they play as long as they play with another LGA member. The year was divided into a five month section with winners in each division.

Our Tournament chairman then announced dates for the three main events such as our Member/guest, Member/Member and Margarita tournament. A Club tournament was discussed and thought it best to be handled by our Pro Shop for both Men and Women together on a set weekend. Other tournaments were announced as a special Hill Cap which involves nine golf courses that hold events at their club on the fourth Thursday of each month. Members who join this group will travel to each event on the given days. Our Mill Creek Course will be hostess for this year which will be held in May.

Our Club Manager discussed plans for updating out locker room as it is need of paint and a change in decorations. He also announced they would be having plans for an outlet showing of clothing and golfing equipment in the near future. He said the club will be host to the ladies small college tournament on February 27 and one of our own workers would be involved. This young lady who works for our club is a senior in a nearby small college and we are all wishing her well plus volunteering to help with this tournament.

Following our board meeting the PlayDay chairman had prepared a four team scramble and handed out our pairings and we were off to enjoy a fun time on a warm sunny day. Following play out score cards were turned over to the chairman and she announced the winners. These names would be recorded as each PlayDay winning monies will be kept until the end of the year and presented at our Christmas luncheon in early December. Another Golfing Season in on the way.

You Should Also Read:
Mill Creek Golf Course


Related Articles
Editor's Picks Articles
Top Ten Articles
Previous Features
Site Map





Content copyright © 2022 by Letta Meinen. All rights reserved.
This content was written by Letta Meinen. If you wish to use this content in any manner, you need written permission. Contact Sandy Eggers for details.