Key Issues forTransitioning to Retirement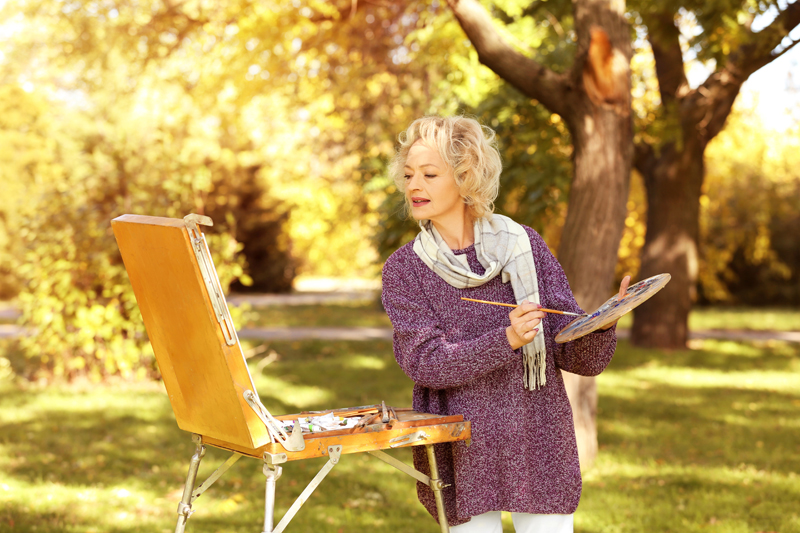 For older persons who have recently retired, or even for those who have been home for a few years, retirement can be a very emotional experience. Many retirees find it difficult organizing their time and feeling productive in their non-working lives. Excluding money matters, most of us don't plan for the other aspects of retirement – that is, the things that will make our lives meaningful when we finally leave work.

A New York based psychologist and money coach, Dr. Barbara Nusbaum, was asked how we can prepare mentally and have a meaningful and active retirement. She recommends approaching retirement as a holistic process, by looking at: health, finances, ways to maintain connections with people in and outside of family, current or new interests, finding new and different employment options, volunteer activities, and all other aspects worth considering when one plans a new lifestyle. Planning intergenerationally with our children also avoids a lot of confusion and problems in the future.

One familiar retirement scenario is that one or both spouses have been working, and now both partners are going to be around each other all day. This doesn't always go smoothly, and some foresight could alleviate a lot of problems. Expect some adjustments with this transition, and know it is normal and a good idea to plan some separate retirement activities. Providing time for each other to pursue interests that existed during working years, or new ones, can be a wise choice and help us make the shift successfully.

We need to be sure that we have enough social connections and support for an enjoyable retirement lifestyle, especially if we are considering moving away. Many older persons move to a warmer climate, for example, only to return to their original base because they were feeling isolated and missed their friends. These moves can be very stressful and expensive experiences at this point in our lives.

David Bernard, who studies successful retirement transitions, says for us to learn to:

Entertain ourselves.
We alone will need to fill our days with the activities we most enjoy, while at the same time balancing our desire for peace and quiet. Relax and take things in stride. We now have the luxury of doing what we want, including doing nothing at all.

Learn to Take care of ourselves.
Good health in mind and body are important components of a fulfilling and happy retirement and are crucial for making the most of a successful retired life.

Balance our time.
We don't want to find ourselves in the same hurried world we hoped to leave behind. Remember to set aside quality time for the most important people in our lives, including ourselves.

There are so many personal things to consider as well. I retired to a small town in Delaware and although I am enjoying the low taxes and nice people, I miss many of the things I had living outside of a larger city - better stores, many more entertainment choices. It is important to acknowledge that we can't have it all on a limited budget, but we need to scope out what is personally important to us on a day to day basis and try to match up our finances, location and interests.



Related Articles
Editor's Picks Articles
Top Ten Articles
Previous Features
Site Map





Content copyright © 2023 by Patricia Villani, MPA, PhD. All rights reserved.
This content was written by Patricia Villani, MPA, PhD. If you wish to use this content in any manner, you need written permission. Contact Patricia Villani, MPA, PhD for details.