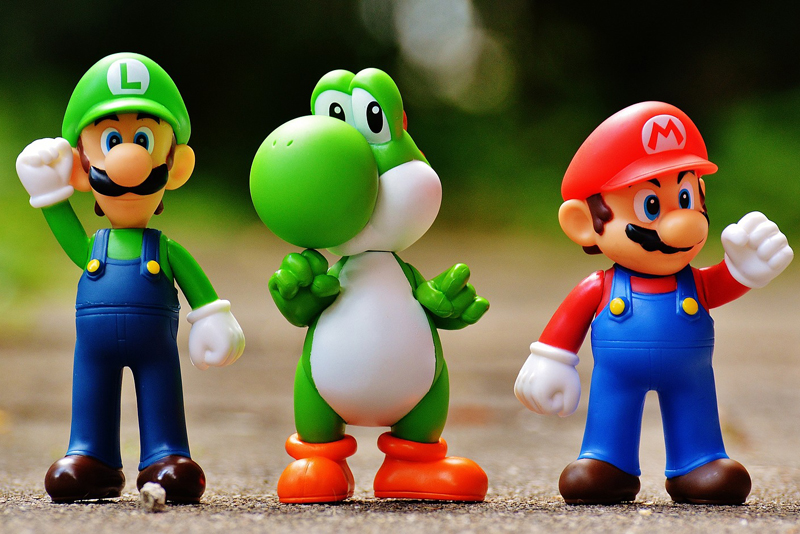 The successor to the Gamecube's Battalion Wars, BW2 has made advances in many of the fields considered problems in the original game.

The plot follows that of the last game almost exactly - a war between two nations is revealed to be orchestrated by a third nation. This time, the two nations are the Anglo Isles (a strange take on Britain and the game's new faction) and the Solar Empire (a futuristic Asian country), though the intervening nation remains the German-styled Xylvania. Once again, the nations must band together to stop Xylvania from conquering the world.

The gameplay elements that have been improved are the new country (the Anglo Isles), the inclusion of naval units (frigates, dreadnoughts, and the like) and online multiplayer (versus or co-op). All of these add to a fairly solid game, so if you liked the first one there's no reason not to like this one. A lot of the additions are based on complaints with the first game, so at the very least it's nice to see that Nintendo's paying attention to the general feeling. All the units and countries from the old game have also returned. The strategy and tactics, however, are still basically "use x unit against y enemy" and lack the subtlety of Advance Wars.

The Wii remote fits sort of well into the game. Through the use of the nunchuck and the remote, players navigate their soldier around the battlefield, attack, and issue simple orders (usually "follow me", "stay here", and "attack that target"). Like Twilight Princess, BW2 uses the Wii remote's speaker for certain sounds, which works to mixed effect.

The graphics are roughly the same as Battalion Wars 1, and have the cutesy style that the games (and the Advance Wars games) are known for. This deteriorates a little bit from the "war" thing, but that's their style. The sound still borders on offensive, with really stereotyped characters for each nation (especially the heavily accented Solar Empire commanders). The music is decent, but not exceptional.

As a whole, I don't really like Battalion Wars, but this is a definite improvement from the first. I can at least give them credit for taking suggestions seriously and trying to make the game better.

8/10.



Related Articles
Editor's Picks Articles
Top Ten Articles
Previous Features
Site Map





Content copyright © 2022 by James Shea. All rights reserved.
This content was written by James Shea. If you wish to use this content in any manner, you need written permission. Contact Lisa Shea for details.