Overcoming Hurdles to Clearing Clutter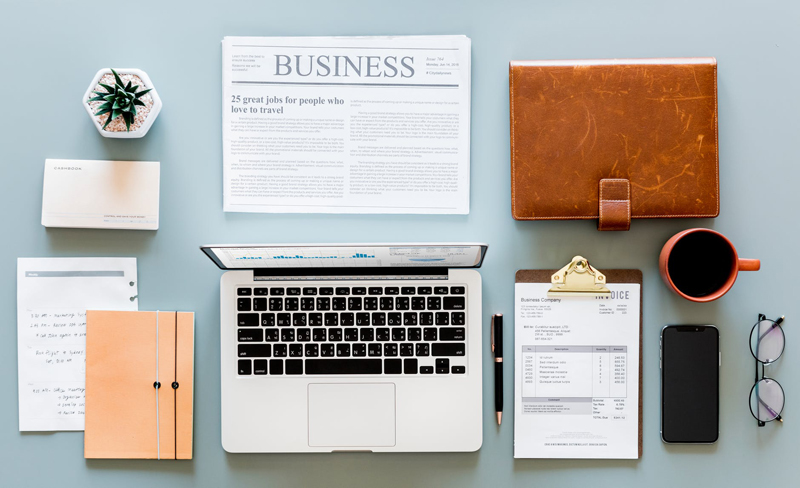 When it comes to clutter clearing there are some standard processes. None of them are rocket science. They are incredibly simple. We all know the keep, toss, donate triad. And we know the three question test that items must pass to stay in our spaces: Do I need it? Do I use it? Do I love it?
If we just followed these two processes we could easily clear all the clutter from our homes. So here's the million dollar question: If we know how to clear the clutter, why don't we just do it?
I think the big reason is that clutter has become too big for its britches. Clutter likes to intimidate. Clutter likes to control. Clutter like us to think we will never get a handle on it. That's why we have to become Clutter Ninjas! Yes, we have to think like warriors. Clutter wants us to retreat, but we have to go on the offensive to outwit clutter.
The number one excuse people use for not getting started on clutter clearing is lack of time. Most people feel they need a big block available in order to make a difference. That simply isn't true. Even just a few minutes day can make a noticeable difference. Don't believe me? I challenge you to spend just fifteen minutes a day clearing clutter. In one week that would be an hour and three quarters. If you are a television viewer you just have to commit to clearing the clutter during commercials. One hour of TV will yield more than fifteen minutes for clearing. The added benefit is you will most likely work quickly because you won't want to miss your show.
Sometime we don't start because life feels too complicated. We think waiting until things slow down would be better. Well here's a newsflash – life is complicated. And the likely hood you'll suddenly feel free and easy is close to nil. But you greatly increase the odds of feeling at peace if you start taking control of the clutter situation instead of putting it off. There is incredible power in starting something you have been dreading. The easiest way to get started is to go after the low hanging fruit, and we all have some. The old newspapers, the empty shampoo bottle in the shower, the broken toys, the shoes your kids outgrew two years ago, the dress you hate yourself in. That's all clutter. So grab a bag and start filling. You will immediately feel lighter, and I bet you will wonder why you didn't do it sooner.
Clutter is counting on fear to come into play. Clutter hopes you will be too afraid to let stuff go. The 'I might need it someday' syndrome is incredibly common. The truth is if you haven't needed it yet, it's highly unlikely you will need it in the future. Face down the fear and let it go. The things that should stay in your life are the things you need, the things you use, and the things you love. Everything else is clutter. By that I mean it's not an item that serves you well. It may serve someone else well, but it's not helpful to you. Let it go. Donate it, sell it, whatever suits your fancy, but do let it go. Free yourself of the responsibility of being clutter's custodian.
Clutter also enjoys playing with our emotions. Clutter is quite thick with guilt. This is one of the main reasons people everywhere are holding onto items they were given, whether as a present or as a family 'treasure', that they totally dislike. They feel guilty getting rid of whatever it is. There's a universal assumption that to be polite we can't get rid of the things we were gifted. Wrong! We can. Our only obligation to the gift giver is that we said thank you. That's it. If you said a gracious thank you to the giver you are done. The item is yours to do with as you see fit.
Clutter is a tricky opponent. Your job is to outsmart and outwit. So go be bold, be a Clutter Ninja!
Recommended Resource
Get your free
Clear Clutter and Learn How To Organize E-Course
. It takes you through the clutter clearing and organizing process in six simple steps!


Related Articles
Editor's Picks Articles
Top Ten Articles
Previous Features
Site Map





Content copyright © 2019 by Kelly Jayne McCann. All rights reserved.
This content was written by Kelly Jayne McCann. If you wish to use this content in any manner, you need written permission. Contact Kelly Jayne McCann for details.