Transgression - Christian Words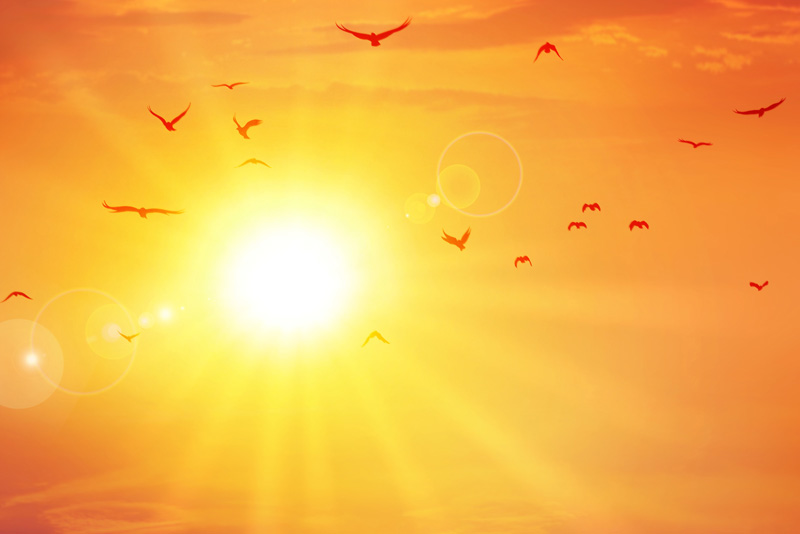 This is a word that was not in my vocabulary before reading it in the Bible.
Exodus 23:21 says… be not rebellious before Him (God) or provoke Him, for He will not pardon your transgression… Amplified Bible
I consulted several dictionaries to understand the meaning of this word.
Transgress means to go beyond or overstep the boundaries. It means to act in violation of the law and rebellion against authority.
In the Bible, a transgression is also called sin. It is willfully disobeying one of God's laws. It can also mean refusing to do what God asks you to do. It is rebelling against His authority.
Psalm 32:5 says, "I will confess my transgressions to the Lord"
The psalmist will 'own up' to his sin. God already knows about it, but the psalmist is agreeing with God that he violated the law. God wants us to acknowledge our transgressions – or sin. We must agree with God that our behavior is wrong.
I remember when my daughter was very young. When she transgressed – overstepped the boundaries or rules of our household, she would be reprimanded. She would immediately stop what she was doing but as long as she did not agree with me or understand that what she did was wrong, she would inevitably repeat the transgression. As she grew, her understanding of right and wrong developed. She began to agree with me that certain behavior was wrong. She understood that my rules were for her good. Soon, because of our relationship and her respect for my authority, she rarely overstepped the boundaries of our home. When she did, she was sorry and admitted her transgression. I always forgave her because of my relationship with her.
As adults, we are beyond our parents' jurisdiction but we are never beyond the authority of our Heavenly Father. He is our Creator. He made the rules because He knows how things work and what is good for us on this planet. As we grow in our relationship with Him, we begin to agree with Him that certain behavior is wrong. When we break His laws, we confess those transgressions because we agree with Him and we value our relationship with Him. He knows our hearts and He forgives us because of His relationship with us.
Psalm 32:5
Finally, I confessed all my sins to you
and stopped trying to hide them.
I said to myself, "I will confess my rebellion to the LORD."
And you forgave me! All my guilt is gone.
You Should Also Read:
Sin - What is it?
Religion and the Christian


Related Articles
Editor's Picks Articles
Top Ten Articles
Previous Features
Site Map



Follow @LynneChapman
Tweet





Content copyright © 2021 by Lynne Chapman. All rights reserved.
This content was written by Lynne Chapman. If you wish to use this content in any manner, you need written permission. Contact Lynne Chapman for details.