Caregiving and Our Emotions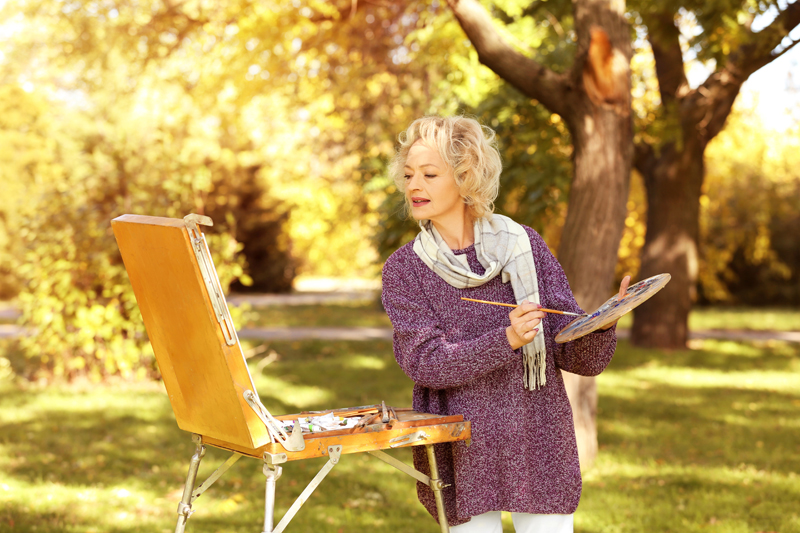 Caregiving can be an emotional roller coaster for any number of reasons. We may feel anxiety and worry, and feel concern about what will happen to our loved one or to us as the illness progresses. Anger or resentment, guilt, and grief are also common reactions as we deal with caregiving on a daily basis.

Research on caregiving issues is extensive and tells us that it is very important to be able to talk about our feelings, even if we understand why we are feeling the way we do. We should not keep our emotions bottled up, but find at least one person we trust in which to confide. Places we can turn to for caregiver support include: family members or friends who will listen without judgment; our place of worship; caregiver support groups at a local hospital or online; a therapist, social worker, or counselor; national caregiver organizations; and organizations specific to your family member's illness or disability.

We should get help and not try to do everything on our own. If we don't get the support we need, we'll quickly burn out, which will compromise our ability to provide care. But before we can ask for help, we need to have a clear understanding of our loved one's needs and make a detailed list. Then we can determine which activities we are able to meet (being realistic about our capabilities and time). The remaining tasks on the list are ones where help is needed, and we need to do the research to find regular assistance to fill these gaps.

While we are caring for our loved one, we should not forget about our own needs. We need to take time to relax daily and learn how to regulate ourselves and de-stress when we start to feel overwhelmed. We need to carefully watch for signs of depression and anxiety, and get professional help if we need it. We also need to stay social and should make it a priority to visit regularly with other people so that we won't feel isolated. We need to give ourselves regular breaks from caregiving -- in fact, short breaks during the day and extended breaks at least once a week are recommended.

There are services to help caregivers in most communities, and the cost is often based on ability to pay or covered by the care receiver's insurance -- including adult day care centers, home health aides, home-delivered meals, respite care, transportation services, and skilled nursing.

We need to do some research and discover which of our needs can be met at the local senior center, senior services organization, county information and referral service, university gerontology department, family service, or hospital social work unit. When my dad was ill, I received a great deal of information and support from the local hospital social worker and on line information centers for bladder cancer.

No matter where we live there is usually some help out there through volunteer organizations, churches, hospitals and other healthcare service organizations.

If our care recipient is a U.S. veteran, home health care coverage, financial support, nursing home care, and adult day care benefits may be available. A useful resource is the Guide to Services for Older Delawareans and Persons with Disabilities which can be accessed at: https://www.dhss.delaware.gov/dsaapd/files/aging_and_disabilities_guide.pdf

Some Veterans Administration programs are free, while others require co-payments, depending upon the veteran's status, income, and other criteria. We also should check our care recipient's fraternal organizations such as the American Legion, Elks, Eagles, or Moose lodges that may offer service connections and assistance. This help may take the form of phone check-ins, home visits, or transportation.

If our loved one is well enough, consider the possibility of adult day care. An adult day care center can provide needed breaks during the day or week, and our loved one with some valuable camaraderie and activities.

In the U.S., we can explore the Family Caregiver Alliance's Family Care Navigator, at
https://caregiver.org/state-list-views?field_state_tid=67&tid=141 -- a state-by-state resource intended to help locate services for family caregivers and resources for older or disabled adults.



Related Articles
Editor's Picks Articles
Top Ten Articles
Previous Features
Site Map





Content copyright © 2022 by Patricia Villani, MPA, PhD. All rights reserved.
This content was written by Patricia Villani, MPA, PhD. If you wish to use this content in any manner, you need written permission. Contact Patricia Villani, MPA, PhD for details.