Aging Frauds Close to Home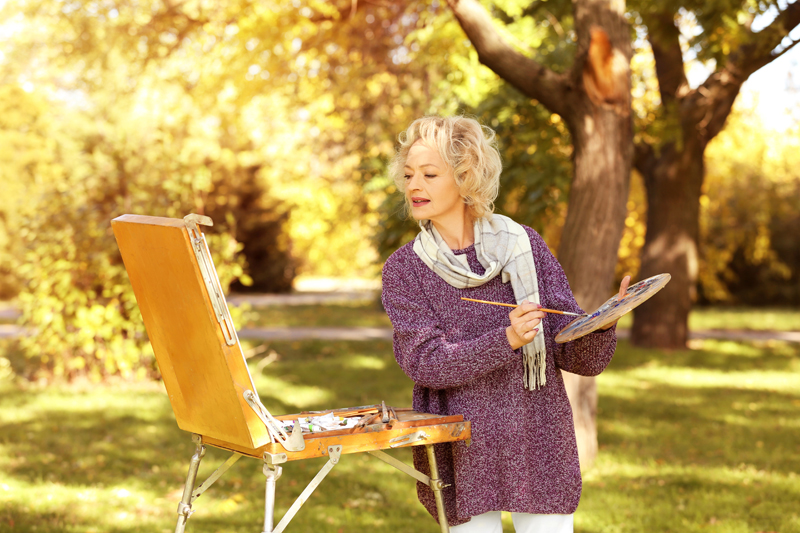 Keeping ourselves safe and avoiding the types of frauds and elder abuse out there are important ways of enhancing our quality of life as we age. Sometimes avoiding fraud means looking closer to home than we'd like, say experts at The Federal Deposit Insurance Corporation (FDIC.)

Older persons and their loved ones should be very suspicious if they notice any of the following:

•A relative or caregiver who becomes extremely interested in the elderly person's financial affairs;

•A caregiver who is reluctant to spend money on necessary medical treatment;

•A person who prevents the elderly person from talking on the phone or doesn't pass along phone messages;

•There are unauthorized withdrawals from checking or savings accounts;

•The caregiver claims that some money is "missing;"

•Or, there are new or recently changed legal documents, such as wills or "powers of attorney" that give this other person rights to conduct transactions.

FDIC reports that frauds and thefts against older persons by people they know and trust are surprisingly common. Friends and relatives have convinced older persons to add their name to bank accounts, living trusts or wills perhaps as the sole beneficiary, or grant a power of attorney giving total control over the person's financial affairs. "One problem identifying certain frauds as frauds is that, on the surface, the actions involved can be for legitimate purposes," says Michael Bernardo, Chief of the FDIC's Cyber Fraud and Financial Crimes Section.

According to recent reports, FDIC also warns that criminals are filing fake deeds to gain control of homes, often those belonging to older persons. A con artist can attempt to "steal" a house by falsely claiming to be the owner of a property or the owner's adult child who has the authority to conduct business for the family.

The perpetrator typically targets nice homes that are vacant for a long time, perhaps because the owner is away for the winter or is receiving extended medical treatment. "Because the house is not being lived in, this fraud can go undetected for quite a while," says David Nelson, a fraud specialist in the FDIC's Financial Crimes Section.

To protect yourself, he suggests "making sure the house looks lived-in while you are away," such as by arranging for mail and newspapers to be picked up or forwarded, leaving your window curtains as you ordinarily place them day by day, having a neighbor check on your house and park in your driveway in the evenings, using a few timers for lights, and other safety measures.

What should you do if you suspect a fraud? "Talk to another family member, a lawyer who could intervene on your behalf, or someone else you know you can trust," advises Susan van den Toorn, an FDIC attorney. Also, you can report your suspicions to your state's fraud hotline -- most states have them -- or your local office on aging. The aging office should know whom you should contact to make your fraud report.


Related Articles
Editor's Picks Articles
Top Ten Articles
Previous Features
Site Map





Content copyright © 2022 by Patricia Villani, MPA, PhD. All rights reserved.
This content was written by Patricia Villani, MPA, PhD. If you wish to use this content in any manner, you need written permission. Contact Patricia Villani, MPA, PhD for details.