Stop Clutter in One Simple Step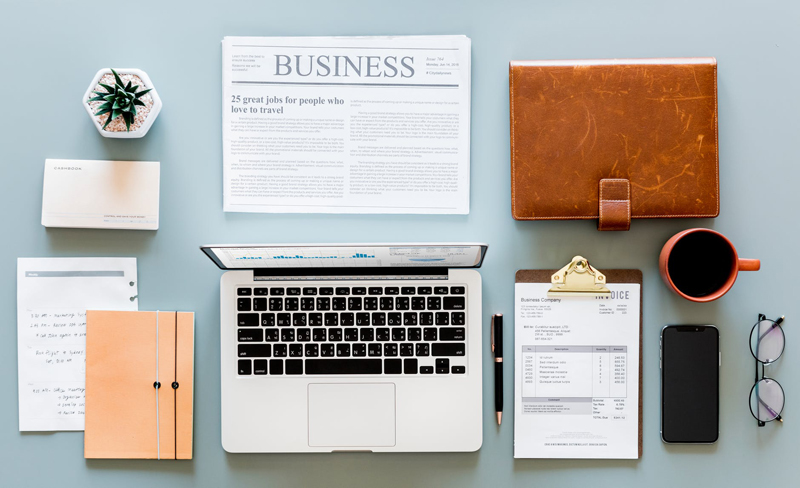 Controlling clutter is a real challenge for most people. It's like paddling against a strong current. It's slow going and takes a whole lot of effort. It's frustrating to exert all that energy and still feel like you are getting nowhere. Here's some good news - it doesn't have to be like this. If you are serious about clearing clutter there is one step you can take that will dramatically improve your odds of beating clutter for good.
It's actually incredibly simple: Declare a hiatus on acquiring anything that is non-essential for the next six weeks. Six weeks is long enough to make a real difference in the inflow of stuff, but not so long that you will feel deprived. Now I know simple is not the same as easy. Taking this action is simple, but not necessarily easy. Going cold turkey never is, it will be a challenge. But this action will help create an environment that will allow you to get ahead and build the habits that will make sure you stay ahead.
Declaring a hiatus will do three things for you. One, you will learn how to say no to stuff. Saying no will most likely be a new habit, especially when it comes to freebies or giveaways. Two, you will have a chance to discern between essential and non-essential. Essential means you absolutely need it in order to survive day to day life. I don't mean you should totally rough it. You should still grocery shop and replenish toiletries if needed, but you probably don't need to pick up a magazine or a new shade of nail polish during these six weeks. Three, you will benefit from not having to deal with a fresh influx of belongings, meaning you will get to enjoy your progress without the possibility of backsliding.
Declaring a hiatus should involve everyone in your household. Making this a family affair will build a consciousness about what you all allow into your space. While you are on this acquisition hiatus you can begin to deal with the clutter that already exists in your home. In six weeks you could easily declutter your whole home. Can you imagine how good it will feel to relax enjoy clutter free space? That feeling can be your reality if you commit yourself to this process.
To make it easier think of the added bonus that comes with an acquisition hiatus – you will save money. Most people are surprised at how much they save, all those non-essentials add up fast. Once you start reaping the benefits practicing non-acquistion you may find yourself wondering why you didn't do this sooner.
***********************
Recommended Resource
Get your free
Clear Clutter and Learn How To Organize E-Course
. It takes you through the clutter clearing and organizing process in six simple steps!


Related Articles
Editor's Picks Articles
Top Ten Articles
Previous Features
Site Map





Content copyright © 2022 by Kelly Jayne McCann. All rights reserved.
This content was written by Kelly Jayne McCann. If you wish to use this content in any manner, you need written permission. Contact Kelly Jayne McCann for details.