Money Discussions before Marriage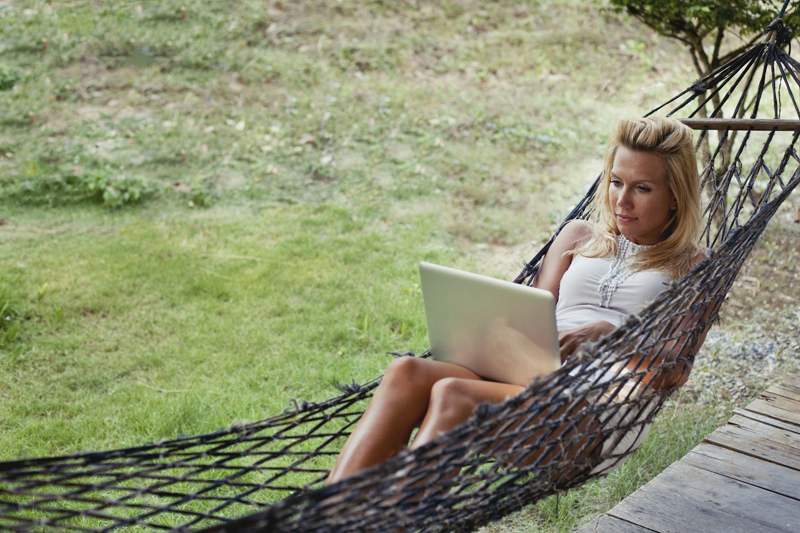 Marriage can be a wonderful journey. One of the issues that can make or break a relationship is finances. Two people can have very different ways of handling money. This issue is important to talk about before the wedding vows are said.
What needs to be discussed? Topics such as the debts each partner has, how each has been invested, whether accounts are going to be combined, and how to agree on spending are important to cover. Many couples choose to keep some accounts in an individual spouse's name instead of combining all accounts. However, it is just as common to combine accounts.
Keep in mind that there is no right way to handle these issues. The most important thing is to learn each other's situation. Then, you can work on a compromise that will help your marriage. Going into the marriage with full awareness will often prevent many arguments that can occur later regarding finances.
Who will pay the bills? Who will make the investment decisions? Will it be a joint effort or divided between the spouses? One spouse may be better qualified to do a certain task or have more time to do said task.
Dividing the financial decisions and chores is perfectly fine. Just remember that your spouse needs to know what you did, why you did it, and how to access the accounts. This is very important for wives to know. Many women let their husbands handle the investments. The problem is that if something happened to the husband, the wives would be lost as to what to do. So, just being aware of the accounts and what happens with them is a big step in being prepared. Ideally, each spouse would have a say in all spending and investing decisions.
Debt is a big issue. It is essential to decide how the debt will be paid off. The less debt in a marriage, the less burdens and disagreements. It is important to divulge all debts. This shows trust and consideration for your spouse.
Prenups are available to put in place prior to marriage. Many people think a prenup, or prenuptial agreement, shows distrust. However, divorce is a common occurrence and a prenup can smooth a divorce settlement. Prenups can be useful. Whether to choose one will depend on each couple's preference. A prenup can protect you.
One last thought is about spending. A budget and open communication are important to your finances. Spendthrifts often marry tightwads. This can create lots of arguments in regards to spending. An agreed upon budget can help avoid some of these differences in spending. Open communication will assist by allowing each spouse to explain their thinking. Hopefully, this will allow the couple to reach a more amicable spending arrangement.
Marriage can be great or a horror. Finances tend to be one of the obstacles to a great marriage. A little preparation before marriage can diminish some of these financial disagreements and get a couple on their way to wedded bliss.
May I recommend my ebook,
Investing $10K in 2013
You Should Also Read:
Investing Benefits for Women
Investment Plan Advantages
Prepare Yourself To Invest


Related Articles
Editor's Picks Articles
Top Ten Articles
Previous Features
Site Map



Follow @SandraInvesting
Tweet





Content copyright © 2022 by Sandra Baublitz. All rights reserved.
This content was written by Sandra Baublitz. If you wish to use this content in any manner, you need written permission. Contact Sandra Baublitz for details.