Setting Goals for Landing Pages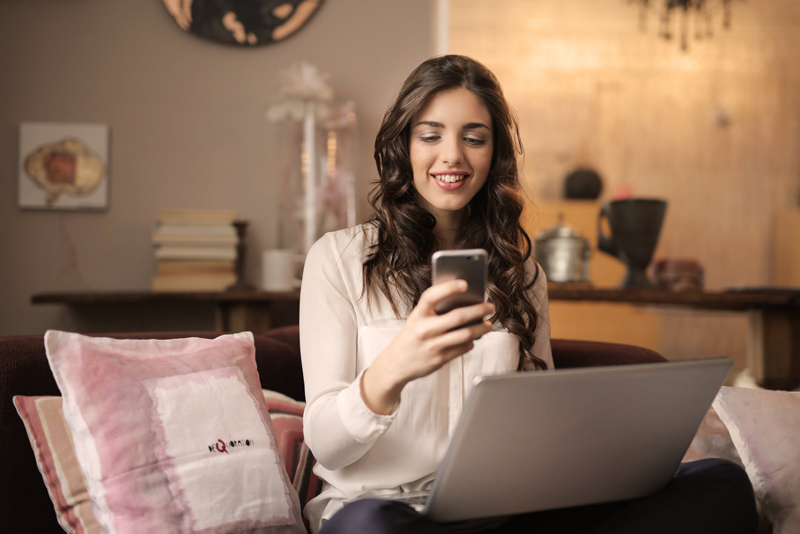 We've been talking about Landing Pages as a marketing technique to get more subscribers to sign up for your newsletter or ezine. Landing Pages are great for fast list building and if used properly can also drive traffic to your website causing an increase in your website's rating and traffic numbers. You will have an influx of new readers to your website. The more people that come to your landing page, the more you will see your numbers grow in response to what you are offering.

So what are some goals for landing pages? You have what I call your "internal goal" then there's the objectives to be completed or accomplishes by your visitors. You must ask yourself if these two things line up in your scheme of the end result for your landing page. In other words the end result being the goal or the ROI on your page. Now for those who do not know what ROI stands for, it stands for "Return on Investment." So the question here being, for the time and energy you have put into creating your page what kind of return are you seeing or experiencing as a result of your hard work? Are you happy with the return on your investment or do you need to reconsider the objectives you've set down for your visitors.

Today, on every landing page on the web, there is some kind of opt-in or call to action form. When it comes to landing pages one must remember that the premise of a marketing page in general, sometimes called a squeeze page, is to capture names and email addresses of those who visit. You want visitors to voluntarily and freely offer up their personal information. In doing so they are creating potential leads for your email marketing campaigns. The leads you gain then become new customers, clients or subscribers, there by adding to the names already on your list and increasing your numbers. In some cases they just become loyal readers as in the case of signing up for your newsletters or ezines. Those same leads, in return pass on your landing page's link to their friends, family and co-workers. This is called list building which is a most invaluable task to be done constantly and consistently in the marketing world. Every new email address you gain from your landing page is another name on your list to further your marketing campaigns or product promotions. So as you can see one goal to have for your Landing Pages would be building your list.

Another goal to be considered for a landing page is that of driving traffic to your website. Traffic building is important if you have a website that goes with you landing page. If you are good at making your landing page SEO friendly then you have the opportunity of driving more traffic to your web through your landing page. Now in this sense, the only way for people to find the opt-in for your newsletter or ezine is through the search engines. For instance, you could have a membership website that is only seen when the visitor completes the call to action on appropriate landing page which would be signing up for a user name and pass word. Once this is done, then the visitor gains access or now has permission to enter the website and take advantage of all it has to offer.

When marketing or even promoting your landing page, keeping in mind the goal you have set. Be sure to continuously promote your landing page's link through article, social media or even network marketing. You can even add the link to your email signature or include it in the email itself. This is doing your part while the search engines does theirs.

As for traffic building, this is what we have: When a visitor has officially completed all that was required of them, they will then be redirected to the corresponding website, causing an increase of visitors. So not only are we looking at list building here with landing pages, we are also seeing the potential and possibility for building steady and constant traffic to your website. Traffic is crucial to the success of a website.

So as you can see landing pages can be used in a couple of ways. And they can have a few of goals, depending on what you are asking of the visitor. However, though, you are the only who can decide the outcome you want from your landing pages. You set your own goals and objectives, which is what guides the whole process of customizing and using landing pages.
You Should Also Read:
Creating Landing Pages
Using Landing Pages for Your Newsletter and Ezine
List Building for Ezines and Newsletters


Related Articles
Editor's Picks Articles
Top Ten Articles
Previous Features
Site Map



Follow @EzinesEditor
Tweet





Content copyright © 2022 by Grace D. Dooley. All rights reserved.
This content was written by Grace D. Dooley. If you wish to use this content in any manner, you need written permission. Contact Grace D. Dooley for details.