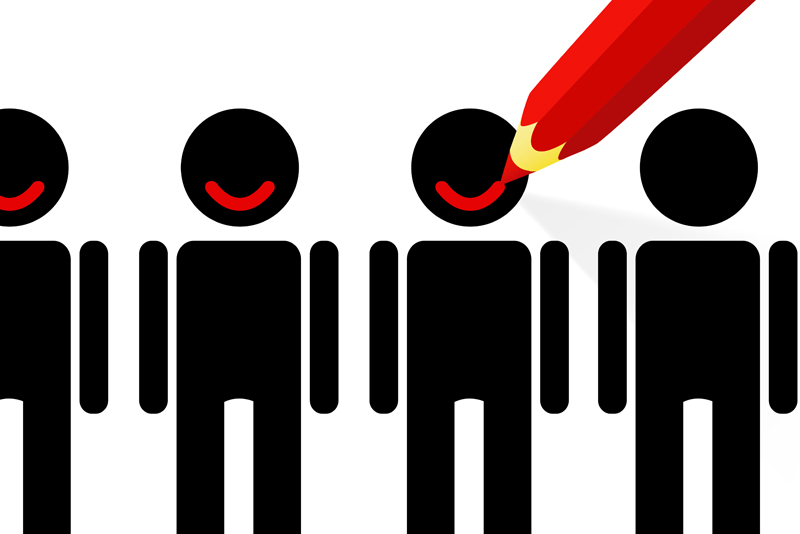 How many times have you heard someone say "what a coincidence"? I still might say those words or think that thought but I have come to believe that there is no such thing. A coincidence is nothing more than the plan my Higher Power had for me that had now come to fruition.

But how important is this "coincidence"? Should I see it or hear it as a message that will guide me? Am I using it to convince myself I know what is best for me? I can only relate the following experience which began as "coincidence" but led me down another one of life's paths.

On December 10, 2004 I was desperate and called a 12-Step Recovery group for help. I spoke to a very kind man who told me his name was Joseph. He asked me questions and would I want to meet him that day for coffee. Although it was only about 11:00 am I had already had my share of drink for the day and declined. He then suggested we meet the following day and he would take me to a meeting. I agreed and he then asked that I not take one more drink for the rest of the day. I did not. I will never know why I didn't because I had never quit for anyone in the past but here I was listening to a total stranger.

The following day, December 11, 2004, I met him. He took me to my first meeting and I have not had a drink since. I also had no further contact with him.

As I continued my journey into recovery, smoking became my crutch. I had smoked for many years and had as many excuses for smoking as I had for drinking. You can give an addicted person a million reasons to quit abusing themselves and we even understand. But, we cannot quit. Over the Christmas holidays, 2006, I finally made a conscious decision to quit smoking. I had heard that it was sometimes helpful to pick a day that meant something. I chose January 11 because my grandmother, who was dear to me, was born and had died on that day.

On January 10, I went to one of my regular meetings. The entire time I was there I kept looking at this man whom I thought I knew. But, the Fellowship in our area is large and I thought I probably had just seen him before. When he introduced himself, he said his name was Joseph. It was MY Joseph. I spoke to him after the meeting and he was so thrilled that I was sober. January 11, I stopped smoking.

To some of you this may be a story with a moral: don't drink; don't smoke or "gee, 11 must be a lucky number". I think Joseph was sent to me as a reminder that I can do anything with the help of my Higher Power. My Higher Power was speaking to me through Joseph. The most important message I can give to anyone is a saying I've read and that is "you may be only one person in the world but you may be the world to one person". Joseph will never know that he changed my world; not once but twice!

Coincidence? I think not!

Namaste'. May you walk your journey in peace and harmony.

Like Grateful Recovery on Facebook. Kathy L. is the author of "The Intervention Book"



Related Articles
Editor's Picks Articles
Top Ten Articles
Previous Features
Site Map





Content copyright © 2022 by Kathy L.. All rights reserved.
This content was written by Kathy L.. If you wish to use this content in any manner, you need written permission. Contact Kathy L. for details.