Eat Right for Good Health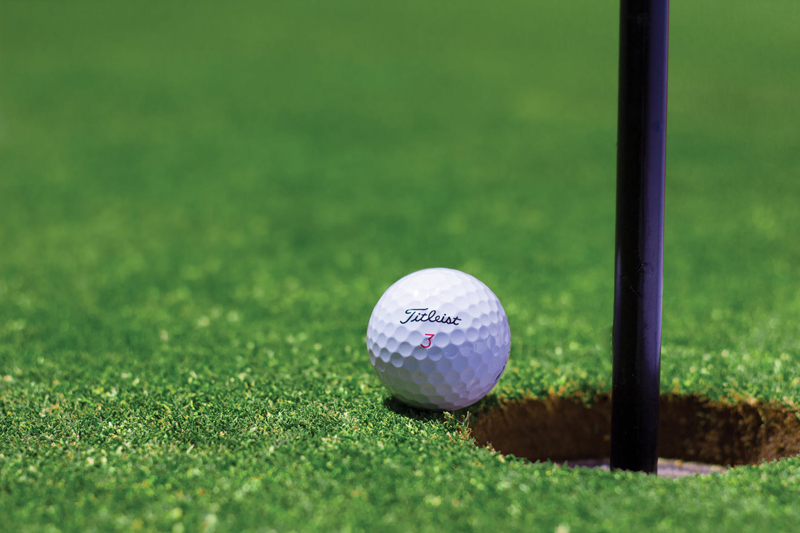 Within the Golf For Women magazine is a great article called "Eat Your Heart Out" talking about the right diet for a healthy heart. It is something we should all think about as heart disease is the leading cause of death in America for women. We all understand about deposits that built up in the walls of our arteries causing blockage for blood passage to the heart.

Since you can't control your age that is something that is inevitable so try to eat right to remain healthy as you grow older. Exercise is always important to your health as proper eating habits so combining these things should keep you healthy. I walk on a regular early morning schedule and play golf 3-4 times a week. This article is separated into six sections to watch out for in your diet.

The first is to know your fats from fatty dairy products, to meats, oils that are full of saturated fats. It is no trouble to read the labels of products and look for saturated fats to the non-saturated products. This article suggests avoiding fried foods and using more olive oil also to avoid red meats and stick with fish, chicken and other lean protein. This is not a hard regimen to follow and you can make good tasty meals that are good for your heart. Items to look for are avocado, flaxseeds and salmon for low fat foods.

The second suggestion is with grains, don't stop eating whole grains can reduce a heart attach by almost a third. Baking with whole grains plus making your own granola with oatmeal, bran and nuts will give you good fiber for a healthy life. Fiber can also be found in fruits, vegetables and beans. Use these items in preparing your meals for a healthy life style and I begin the day with granola and fruit to start my day off right.

Go easy on the salt as too much salt will increase your blood pressure which is a high risk for heart diseases. If you read the labels on canned good or frozen meals you will note how much salt is included in these products. Get used to buying fresh produce and season them with herbs for a much better tasting meal. I have found that even fresh frozen vegetables are better than the canned. There are many spices that will perk up any meal much better than salt. I keep my blood pressure monitor handy to check often.

Add antioxidants foods to your diet such as vitamin C and E plus beta-carotene found in citrus fruits, carrots and sweet potatoes and are great healthy foods to keep you healthy. I take an orange or apple with me when I play golf, plus vegetables for a change. I also use cranberry juice but this article suggested pomegranate juice as I have never tried that but may give it a try sometime. I also take extra vitamin C and E every morning along with my other vitamins.

The last section says to splurge wisely as suggesting red wine and dark chocolate. I confess that I do not drink wine that often or other liquors, but I do make my own dark truffles. I do go easy on them and splurge with just one a day after a meal. It suggests here that chocolate can keep platelets from clotting and help ward off blood clots that cause heart attacks.

This food plan is not hard to follow and I try to eat a good breakfast followed by one meal during the day. Sometimes it may be a salad after golf since I bring snacks with me with lots of water then a small meal in the evening. I also make my own yogurt with dry milk, creamer, protein powder, Splenda and vanilla. I use this for an evening snack with fresh fruit or I make a smoothie with it and use frozen berries such as strawberries, raspberries and blueberries. All this has kept me healthy so far and will soon be 82 years old this June. I can say I have had no illnesses and my annual check ups have been great.

You Should Also Read:
Golf For Women


Related Articles
Editor's Picks Articles
Top Ten Articles
Previous Features
Site Map





Content copyright © 2022 by Letta Meinen. All rights reserved.
This content was written by Letta Meinen. If you wish to use this content in any manner, you need written permission. Contact Sandy Eggers for details.