Organizing for Spring: the Bathroom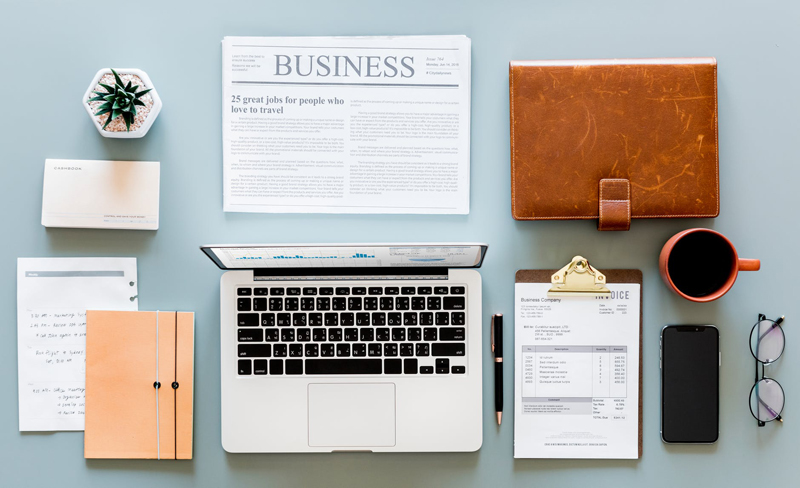 Last week, we looked at some painless ways to get your kitchen in order for spring. This week, we turn our attention to an oft-overlooked room: the bathroom. Yes, it's possible to make this space feel calm and organized, even if it's shared by several people. Here are a few ideas on clearing out the WC.


Clean out the medicine cabinet. This is often the place in the bathroom where things go to die, or at least to lurk for what can feel like all eternity. Think of the mostly empty bottles of cough syrup, the scattered cotton balls, the toiletries you tried for a while but didn't like: they're all taking up valuable space. Take the time to weed out anything that's old, expired, potentially dangerous, or unusable. (For guidelines on safely disposing of prescription drugs, read this article on About.com: https://cancer.about.com/od/treatmentoptions/a/drugdisposal.htm.)

Take a look under the sink. What's hiding under the bathroom sink? Now's the perfect time to pull everything out and see what you have. Toss anything that's not usable or that you don't like, move anything that's migrated here from its proper home, and consider using some basic plastic bins to corral things that might otherwise spread out into various nooks and crannies.

Update your towels. Though you don't have to spring for entirely new sets of towels, consider replacing any that are worn, frayed, or no longer absorbent. (Old towels can make great cleaning rags--because, hey, why not update your rag collection, too!) If your bathroom is used by several people and towel ownership often gets called into question, you might consider assigning each housemate or family member a particular towel color; that way, there will be less arguing over who's responsible for the blue towels heaped on the floor.

Reconsider what gets stored in the bathroom. If you have plenty of storage space in the bathroom, it might not be an issue to store towels, cleaning supplies, and other non-essential items here. (Think about whether there's too much dampness in your bathroom to store things like sheets, though.) If you're pressed for space, though, use your bathroom storage only to stash the essentials: whatever toiletries, medications, and personal care products you use on a regular basis and a few extra rolls of toilet paper. Find homes for everything else in nearby locations like a hallway closet.

Use things up. Do you have partially empty bottles and jars of toiletries hanging around your bathroom? If so, make it a goal to use them up and get rid of them. While you're at it, hold off on buying new toiletries: make a deal with yourself that nothing new comes in until the old stuff goes out.

Consider dorm-style bathroom rules. In many college dorms, you bring your bathrobe, towels, and toiletries with you when you shower, then take them back to your room when you're done. If your bathroom seems busy enough that it could feasibly belong in a dorm, consider putting dorm-like rules in place: each person who uses the bathroom keeps her personal toiletries, towels, and robe in her own room, brings them to the bathroom as needed, and returns them to her room when she's done. This will save storage space and prevent clutter in the bathroom and can help avoid fights over whose shampoo is whose. Another option is to designate a specific storage space (a shelf, a corner of the tub, and so on) for each person, who will be responsible for that space's upkeep.

Clear off flat surfaces. Finally, make it a goal to decrease the amount of stuff stored on flat surfaces throughout the bathroom, such as sinks and vanities. The more stuff there is on a surface, the harder it is to keep clean. Give yourself a break and keep out only the things you really need, and perhaps a few decorative touches; everything else can be safely stored away.

This week, spend your extra hour of daylight on a few of these tasks; you'll end up with a brighter, cleaner, calmer bathroom. Next week, we'll discuss ways of bringing springtime order to your office.
You Should Also Read:
Organizing for Spring: the Kitchen
How to Properly Dispose of Prescription Drugs


Related Articles
Editor's Picks Articles
Top Ten Articles
Previous Features
Site Map





Content copyright © 2022 by Emily Wilska. All rights reserved.
This content was written by Emily Wilska. If you wish to use this content in any manner, you need written permission. Contact Kelly Jayne McCann for details.