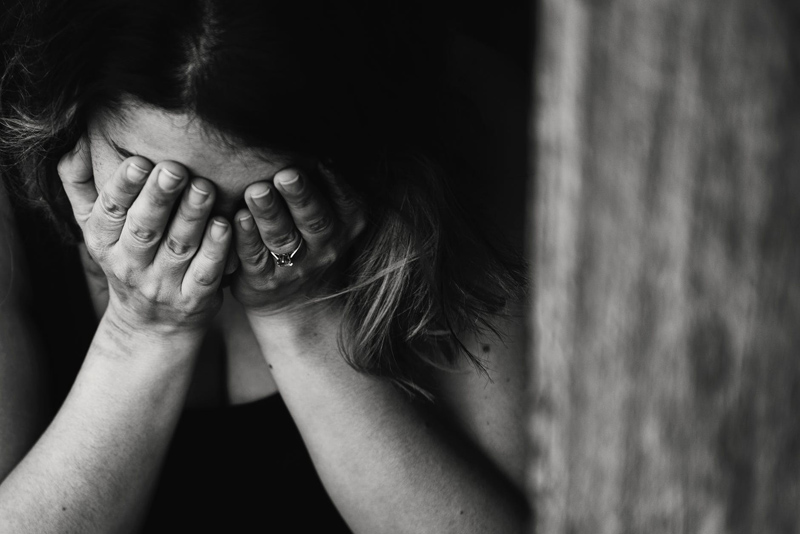 What is verbal abuse of a child? It is extremely difficult to define and even harder to prove because verbal abuse comes in many different forms, and is essentially invisible - unless witnessed. The legal definition of verbal abuse, according to the USLegal website, "is the use of words to cause harm to the person being spoken to. The most commonly understood form is name-calling."

Although, verbal abuse may include any of the following behaviors: swearing, name-calling, threatening, ordering, the undermining of a person's integrity, screaming, making insults, negatively criticizing, using intimidation or threats, shaming by using derogatory words, and belittling. These actions essentially leave no obvious physical marks on the body of a child experiencing verbal abuse, and for years, people believed that verbal abuse did not harm the victim.

Just because there are no visible scars, does not mean verbal abuse is not psychologically damaging. The words hurt the names hurt, the screaming hurts. Most children experiencing verbal abuse do not tell anyone what is happening. This is due to the abuser blaming the child for the actions of the abuser. "I would not have to yell at you if you were not so ________!" You fill in the blank (lazy, stupid, or careless).

When verbal abuse is witnessed, and the abuser confronted about his or her behavior, the abuser will often downplay their actions. He or she may make excuses like telling the person confronting them that they were only joking around. The abuser will often put the blame for their behavior onto the child, by saying the child is "overly sensitive, or a crybaby (another demeaning name) and needs to develop a thick skin in order to survive in today's world.

When children hear themselves called nasty names by the adults in their life, who should be providing a nurturing, loving, and supportive environment, they quickly learn the adults are not well. He or she may begin to accept and understand the words and names used against them are so, and will begin to feel unworthy, unacceptable, and even worthless as a human being.

Does anyone remember this childhood chant, "?" The person who penned that saying was clearly never verbally abused. When called a bad name it hurts inside. When a small child is staring up at a full-grown, out of control, adult screaming at them, it is frightening. Verbal abuse is perhaps the most common form of child maltreatment. However, verbal abuse leaves no visible mark on the child, making it is the type of abuse that is hardest to spot.

Do the behaviors here seem all too familiar? The first step to stopping verbal abuse is to identify and respect how unfavorable your words are to your child. The next is to find a qualified therapist to help. Talk to your primary care physician. Ask for a referral to a therapist. You will need to find one who specializes in identifying the signs and symptoms of verbal abuse. Only then can the abuser appear to hold themselves accountable for their words and actions.

The impact of verbal abuse on a child is immense. It is simply not visible to the naked eye. Eventually, the child will recognize what happened to them was not normal behavior. They will have to face the fact that they were victims of verbal abuse. Eventually, they will learn how the verbal abuse has affected them all along.

To report child abuse or neglect call the National Child Abuse Hotline at 1-800-4-A-CHILD or 1-800-422-4453. You may remain anonymous.
You Should Also Read:
National Child Abuse Hotline


Related Articles
Editor's Picks Articles
Top Ten Articles
Previous Features
Site Map





Content copyright © 2022 by Erika Lyn Smith. All rights reserved.
This content was written by Erika Lyn Smith. If you wish to use this content in any manner, you need written permission. Contact Erika Lyn Smith for details.