Zakiya Randall interview on Radio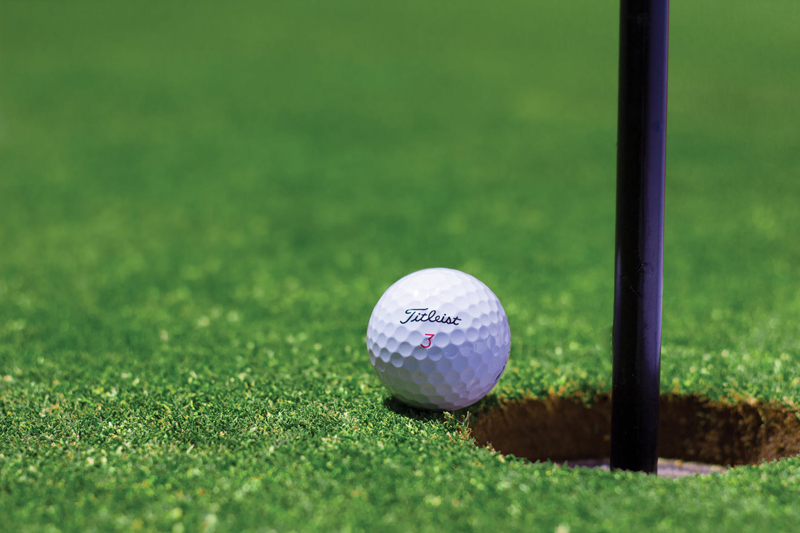 I have been in contact with Zakiya Randall the young vivacious golfer from Atlanta, Georgia. Since I am in the process of writing an ebook for www.bellaonline.com we have been in contact about things I wanted to put in this ebook about her accomplishments in golf. Since I believe Golf is Forever which is the title of my ebook I have a chapter called "Golf is for all Ages". In this chapter I feature Zakiya and her many golf winnings then on to myself and golf into retirement. From a 15 year old to me at 81 we have connected because of our interest in golf.
With our recent communication of getting her approval for things in this chapter that concerns her and the Foundation that was formed to help talented young people involved in sports. She and her mother Tanya Randall both approved of this chapter and requested a chance to see the full ebook which I sent to them by a PDF file. With this PDF file they can send back to me comments or even corrections that they may find within my ebook.
I am hoping that I will be getting close to finishing the ebook so that it will soon be posted on this web site for sale. In an email I received today from Zakiya she informed me that she would be interviewed this weekend on National Radio by Mr. Tavis Smiley. We hope many of you may get a chance to hear Zakiya on any one of these dates.
The times and dates in our area in Texas are as follows:
1.) Dallas, TX KNON-FM 89.3 Friday March 23rd at 8:40AM. Radio program starts at 7:00AM.
2.) Houston, TX KTSU-FM 90.9 Saturday March 24th at 11:40AM. Radio program starts at 10:00AM.
3.) Waco, TX KWBU-FM 103.3 Saturday March 24th 3:40PM. Radio program starts at 2:00PM.
4.) Waco, TX KWBU-FM 103.3 Sunday March 25th 9:40PM. Radio program starts at 8:00PM.
For more information visit
https://tsr01.erban.net/zen/TSR/where.html
I thank Kakiya for sending me this information and will be tuning in on any of these dates and times to catch hearing her in person. If any of you not in the Texas area wish to check the dates and times in your area please check out the web site given above for The Tavis Smiley Show and you will find a long list of areas where you can pick up this interview in your area. Zakiya is an outgoing personality and we wish her all the best in her future. She is someone to look out for in the coming years on the LPGA Tour.
Recent picture of Zakiya which will be featured in the ebook.
Zakiya first article: https://www.bellaonline.com/articles/art.43372.asp
You Should Also Read:
Zakiya Randall


Related Articles
Editor's Picks Articles
Top Ten Articles
Previous Features
Site Map





Content copyright © 2022 by Letta Meinen. All rights reserved.
This content was written by Letta Meinen. If you wish to use this content in any manner, you need written permission. Contact Sandy Eggers for details.