Japanese Food and Healthy Eating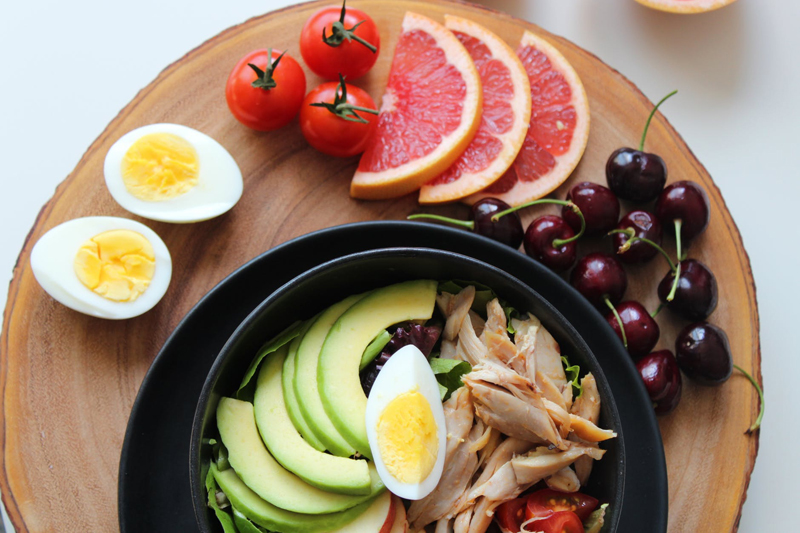 I adore Japanese food. I go out to as many different Japanese restaurants as I can, to sample them all. It's very easy to eat healthy when you're at a Japanese restaurant. Here is how to choose from the menu.
First, I highly recommend sashimi. While sushi is the pieces of fish on rice, sashimi is the pieces of fish on their own. A bit of history. In the Old Days (when we walked up hill both ways in the snow) gamblers didn't want to get their hands sticky with food while they ate, with their hands, and gambled. So they invented rice "plates" to hold their food items, like fish. This kept their fingers clean. You're supposed to eat sushi with your fingers.
So really, sashimi is the authentic original pre-gambling way to eat your fish. The delicious, pure flavor of the fish is not tainted with rice or anything else! You can really appreciate the clean fish flavors. And it's completely zero carb.
Wasabi is a Japanese root that is pretty spicy - they turn it into a green paste that you serve with sushi. The flavor is horseradish in nature. Spicy stuff! In fact, many restaurants just take regular horseradish and mustard and dye it green. They figure if Americans can't tell the difference, why pay extra for the real things. In any case, the entire dollop (assuming it really is wasabi) is about 4g of carbs - so it depends on how much you add to your soy sauce.
Speaking of soy sauce, that all-present flavoring at Japanese meals, that's about .5g per teaspoon. Again, it all depends on how you eat. Some people don't use any soy sauce at all. Others do so much dunking that they end up eating a whole cup of soy sauce. Figure out what your personal style is, and then add that up to include in your carb count.
Shrimp, being a crustacean and not a fish, is about .8g for an ounce. So again, if you ate just a few, it wouldn't matter. If you ate an entire plate of shrimp, it might be a carb or two, but not much for most people to worry about.
Something you DO have to worry about is imitation crab. Where real crab is pretty much all zero carb, fake crab is made from surimi. This is 8.7g per ounce, which can add up quickly depending on what you are inhaling. Surimi starts with pollock (a fish), which is ground up and then added to a ton of starch and sugar. Then they color and shape it!
Fresh veggies would have their normal carb counts, and are of course always very good for you! Just stay away from the rice and noodle dishes. No need to fill your stomach with those bland items when so many yummy things are on the menu!
NOTE: Someone wrote me claiming that Japanese have always eaten gigantic bowls of rice with every meal. I ran a feudal Japan newsletter for over 10 years and have to disagree with this myth :) Most Japanese could barely afford to eat rice bits!! Maybe the high level samurai and nobles had the fresh fluffy white rice on a daily basis, but this was never what the average Japanese person ate.
Lisa Shea's Library of Low Carb Books


Related Articles
Editor's Picks Articles
Top Ten Articles
Previous Features
Site Map



Follow @LisaLowCarb
Tweet





Content copyright © 2021 by Lisa Shea. All rights reserved.
This content was written by Lisa Shea. If you wish to use this content in any manner, you need written permission. Contact Lisa Shea for details.