More Tips on Presenting Your Story's Content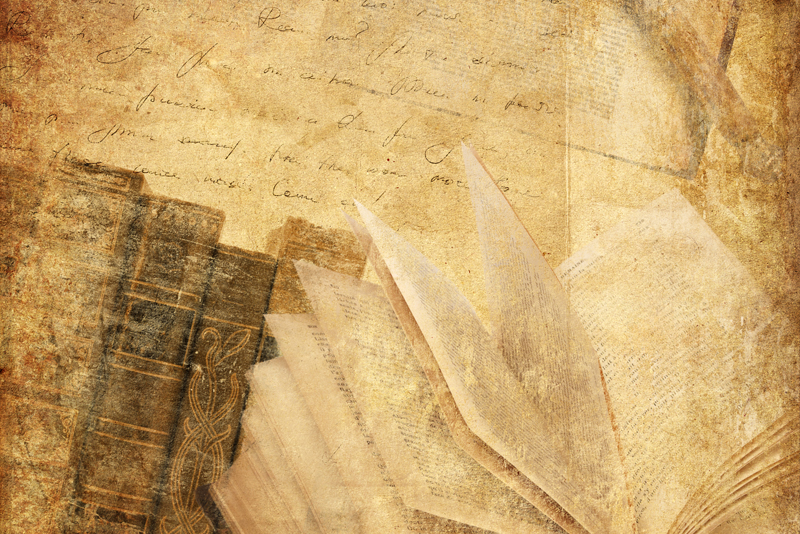 It's important to have answers to the Six Ws regarding your storyline – Who, What, Why, Where, When, and How. This gives you an idea of how to structure your storyline and ensure that all aspects of your narration are covered.
As you navigate between presenting the answers to the Six Ws in your story, remember that your ultimate goal as an author is to
show
your story, not just tell it. The one thing that makes or breaks an author is their ability (or inability) to show a story. Your readers want to see you paint your story. Don't just use words that describe events, be decorative in your narration. Go that extra mile when narrating how John Doe took a stroll down the beach as he thought about his life, or how Jane' Doe's heart skipped a few beats when she turned around and saw the man she had run from four years ago, coming towards her and smiling broadly. You've got to give your audience something to work with, something to keep them hooked, and get them turning the pages until they get to the last.
POINT OF VIEW
Who's narrating your story? The POV is the position from which a story or situation is observed or narrated.
- A first-person narrator (I, we, our, us)
- Second person (You, your)
- Third person (She, he, they, their)
The commonly used perspectives are the first and third persons. Second-person narration speaks directly to the reader and is seldom used in prose, although it can be quite interesting to read, given that it's a little outside of the prose norm and requires the reader to pay more attention to what the narrator is directly trying to tell them.
Your story's point of view can be influenced by your theme. Based on the WHAT, HOW and WHY of your theme, which voice do you feel will narrate it best and get it to come across as authentic and intriguing to your readers? Sometimes, one POV works better than the other, and its all dependent on the HOW and WHY of your theme and the characters affected.
Writer's To-Do:
If you haven't figured it out yet, take a moment to think of your story's POV. From which angle would your story be best narrated? Which angle gives it more depth, more voice, and more feeling? Do you want the tone of your writing detached and nonchalant? Emotional and descriptive? Light or heavy? Your choices on these will help determine the most appropriate POV to use for your work.
Happy writing!
Read the first part of this article -
Literary writing – How to Present Your Content
You Should Also Read:
Literary writing – How to Present Your Content
The Idea of Identity in Literature


Related Articles
Editor's Picks Articles
Top Ten Articles
Previous Features
Site Map





Content copyright © 2019 by Ije Yvonne. All rights reserved.
This content was written by Ije Yvonne. If you wish to use this content in any manner, you need written permission. Contact Ije Yvonne for details.