Literary writing – How to Present Your Content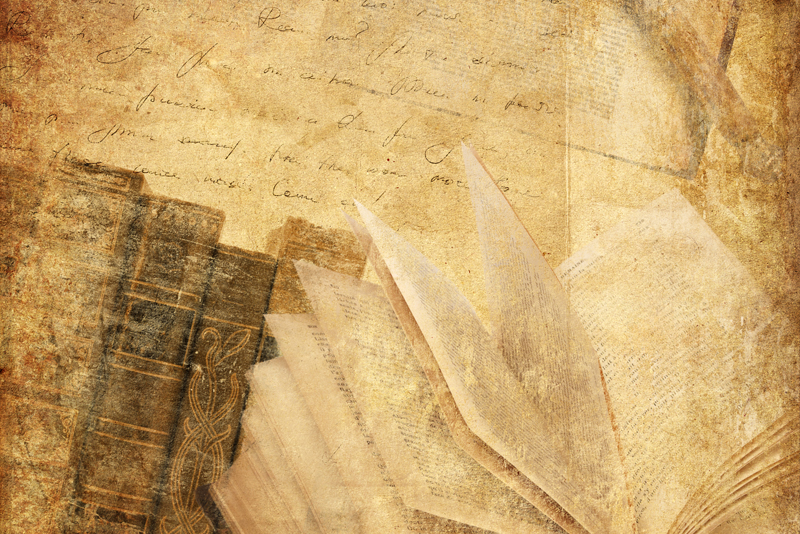 So you've got your topic and [possibly] your theme all set. Let's take a look at your story. What are you presenting to your readers? We'll look at the well-known journalistic writing style for information gathering - the Six Ws, in relation to your content as thus:
WHO is the main character in your story?
WHAT is the issue going on (with him/her)?
WHEN is this issue happening (time period)?
WHY is this issue happening?
WHERE is the issue happening (setting)?
HOW did this issue happen?
It's important to have answers to these Six Ws, because they'll give you an idea on how to structure your storyline to ensure all aspects are covered, so that readers of your work can easily answer all Six Ws to reflect their understanding.
Let's go ahead and use the hypothetical theme of
Loss
to answer the following questions.
The WHO
E.g. John Doe
- This helps identify the protagonist or main character of the story.
The WHAT
E.g. Loss of identity
- The WHAT explains the theme of your story.
What
is going on, i.e.
what
is the problem being faced? You need to make your readers aware of what is going on throughout your story; they shouldn't have to wonder what the
what
is. Your theme needs to be prevalent all through.
The WHEN
E.g. During the great depression
- This explains the time period on which your story is set. Note that this doesn't always have to represent a particular movement, but you should give a time period nonetheless. Is it futuristic? Present day? Make it clear to your readers.
The WHY
E.g. John Doe lost his business and his wife left him
- This explains WHY the
WHAT
happened, i.e. why your theme is occurring/happening.
The WHERE
E.g. Los Angeles, California
- This is your setting. Your book has to always have a setting – whether fictional or real.
The HOW
E.g. When John Doe lost his business, he started feeling less confident in himself and blamed himself. Then his wife left him for a younger richer man. He fell into depression, [and so on and so forth] and lost his sense of self.
- This refers to the breakdown of how your theme came about – the WHY and the WHAT.

WHAT → WHY → HOW
WHAT ← WHY ← HOW

WHAT usually happens because WHY happened, and WHY happens because HOW happened.
Your reader has to understand the HOW and the WHY of your story before they can understand the WHAT. Therefore, your story has to have the HOW and WHY in place in order for the WHAT to be fully identified. Your HOW and WHY has to lead up to your WHAT. It might be confusing to comprehend at first, so feel free to read this article again to get a firm grasp on the Six Ws and their importance when crafting your book content.
Read the second part of this article -
More Tips on Presenting Your Story's Content
.
You Should Also Read:
Literary Writing - Determining your Book Topic
More Tips on Determining your Book Topic
Literary Writing - Doing Your Research


Related Articles
Editor's Picks Articles
Top Ten Articles
Previous Features
Site Map





Content copyright © 2018 by Ije Yvonne. All rights reserved.
This content was written by Ije Yvonne. If you wish to use this content in any manner, you need written permission. Contact Ije Yvonne for details.