Eden's Memoir Will Talk About Miscarriage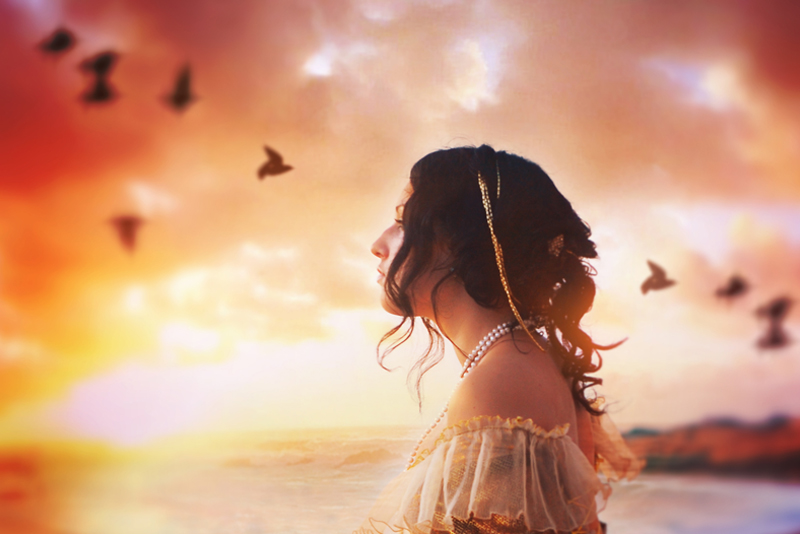 I always liked Barbara Eden in I Dream of Jeannie, the popular 60's sitcom. Now, it seems I may have another reason to like her. According to a recent press release, she will be releasing a memoir next year. In it, among other things, it is said that she will me discussing her experience with miscarriage. A brief internet bio stated that she "had trouble conceiving and suffered a miscarriage in 1961". She also suffered a stillbirth in a later pregnancy.

She has my deepest sympathy for her loss and also my respect for being willing to talk about it. It certainly isn't the only issue that will be dealt with in her memoir but the miscarriage may have been a significant loss for her, since she mentions it in her book.

As a society, we've become comfortable talking about drug addiction, cancer, depression and a host of other issues which were once considered taboo. Yet for reasons I don't really understand, we're still reluctant to talk about pregnancy and infant loss. This is a great dis-service to women who've suffered such a loss. It can make a woman and her family feel isolated or as if such a loss is really no big deal.

I'm a talker by nature and not an especially private person. I'm more of a wear my heart on my sleeve kinda' girl. I understand, that not everybody is comfortable talking about things, especially something as upsetting and complicated as a miscarriage. Still, wouldn't it be great if everybody who wanted to about it, felt like they could and felt like they were being taken seriously?

I think the way we get to a place where we can talk about it, is just by talking about it. We tend to be a bit awed by celebrities in our culture. If more celebrities were willing to talk or write about their experience with miscarriage, it might open the door for average people. Of course, I also think that average people should share their experiences with others too.

I look forward to reading Ms. Eden's book when it comes out next spring. Although I'm sorry she had to go through the troubles she did, I appreciate her sharing her story, particularly as it relates to pregnancy and infant loss.


Related Articles
Editor's Picks Articles
Top Ten Articles
Previous Features
Site Map





Content copyright © 2022 by Christine Beauchaine. All rights reserved.
This content was written by Christine Beauchaine. If you wish to use this content in any manner, you need written permission. Contact Christine Beauchaine for details.