Conceiving Again Quickly After Miscarriage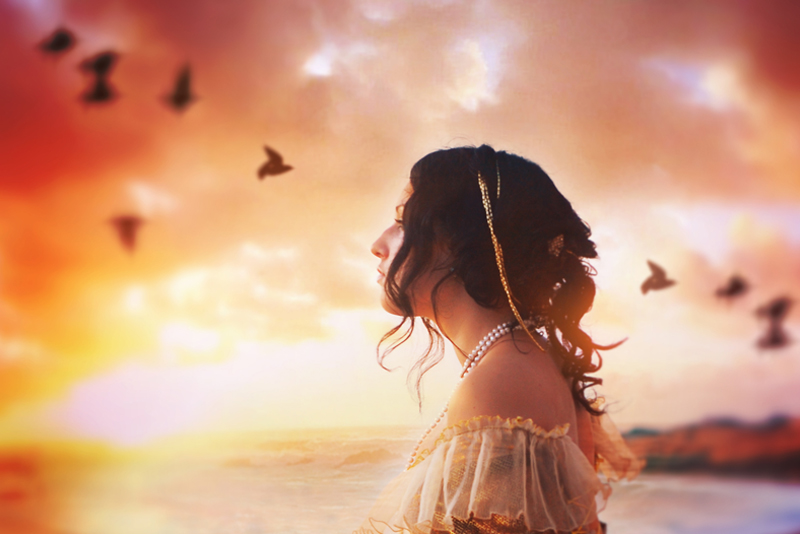 A new study suggest that women who want to try to conceive again after miscarriage, should do so optimally within six months. This is different than past thinking where doctors typically advised waiting at least two or three months or longer.

The study was published in early August in the British Medical Journal. The study followed women in Scottish hospitals between 1981 and 2000. These women miscarried with their first pregnancies, then became pregnant again. Women who waited less than six months to get pregnant again had a subsequently lower rate of miscarriages. Other outcomes were better as well. The women who got pregnant again within the six month window had fewer ectopic pregnancies and fewer cesarian sections.

This may be good news for women who are impatient to conceive again as I was. After my first miscarriage, my doctor said I needed to have at least three normal periods before I could try again. Three months seemed like forever to me at the time when the only thing I wanted in the world was to get pregnant again and prove I could have a healthy baby. (It turned out to be somewhat more complicated than that for me but nonetheless...) I always thought the wait time seemed a bit arbritray at any rate. I never have found any hard information that backs it up. Currently the World Health Organization (WHO) recommends waiting at least six months after a miscarriage before trying to conceive again.

The conductors of the study are unsure why longer periods of time between pregnancies result in poorer outcomes although the propose two theories: The first is that being pregnant actually increases the effectiveness of a woman's reproductive system It's almost like a use it or lose it proposition. The second theory is that if fertility issues caused the first miscarriage, these may worsen over time. There is also research to indicate that after a miscarriage, a woman may be highly motivated to practice healthy habits in an immediately subsequent pregnancy.

I know that I took my vitamins, avoided lunchmeat, didn't color my hair and did everything I could conceivably think of during my pregnancies to insure a healthy outcome. However, after my miscarriages, if my doctors had told me to stand on my head for nine months and hum the Star Spangled Banner, I would have tried it if I thought it could have guaranteed a healthy pregnancy.

The study's author's admit that their findings may be "controversial" give that many doctors currently recommend waiting 3-6 months or longer after miscarriage before trying to conceive again.



You Should Also Read:
British Medical Journal


Related Articles
Editor's Picks Articles
Top Ten Articles
Previous Features
Site Map





Content copyright © 2022 by Christine Beauchaine. All rights reserved.
This content was written by Christine Beauchaine. If you wish to use this content in any manner, you need written permission. Contact Christine Beauchaine for details.