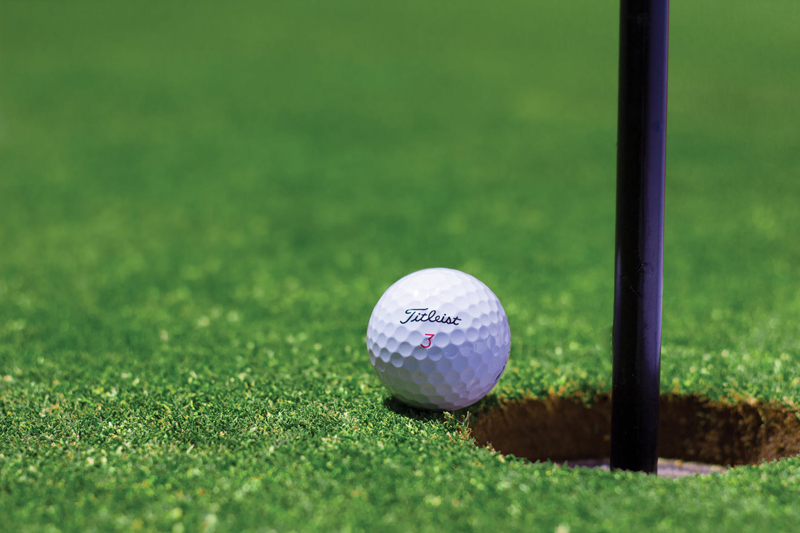 After receiving information about Zakiya Randall going to be on the Travis Smiley National Radio Show I was eager to hear how it went. I had all the station that broadcast this Radio show here in Texas. The ones listed for Dallas and Houston I knew would be hard for me to pull in. Since I live in the heart of Texas sort of a no mans land when it comes to radio. I did notice that a station in Waco would be carrying the interview on Saturday afternoon and Sunday morning.
Since I usually will play golf on Saturday morning and am in church on Sunday when the last interview would be carried. I made sure I would be ready to check in with Zakiya that afternoon. What a disappointment when the Waco station that I could pull in was not the one carrying this interview. I worked and tried so hard to find the right station with no luck.
I then emailed Zakiya with my problem and she was so helpful to send me the link to the Travis Smiley Show. I did have to listen to three other interviews before Zakiya came on with was fine. What a pleasure to hear this mature young lady handle this interview like a Pro that she is. I could tell that Mr. Smiley was impressed with her success as a young golfer and he asked very good questions which ZR answered with ease.
I thought it was interesting when he had asked her about her hole-in-one and how it happened as these events are always special. She said she was playing with a guy and they could not find her ball but then he picked it out of the golf hole. Mr. Smiley then asked her how she got started in golf and she explained that she was into tennis before and someone asked her to hit a golf ball and she drove it 160 yards down the fairway. Now that would shock anyone to see this little gal drive that ball so far. It sure did impress the interviewer.
Travis Smiley then asked her about what her typical day would be and she said she gets up early and does school work stating that she is home schooled and then gets to the golf course around noon. She then spends more than five hours working on her game or playing 18 holes with men. She said there are very few women golfers that are there to play with. She plans to attend a University and play golf but eventually plans to be able to join the LPGA.
Zakiya plans to have this interview up on her web site so anyone can check it out and hear this confident and mature young lady taking with a big time interviewer. Travis Smiley was very gracious and showed he was interested in what she was saying. Being on National Radio will give Zakiya more opportunity for people to get to know her and what success she has had with golf. Check out her web site for more on her and this interview https://www.zakiyarandall.com.
Zakiya with one of her trophies, there will be many more.
You Should Also Read:
Zakiya Randall Web site


Related Articles
Editor's Picks Articles
Top Ten Articles
Previous Features
Site Map





Content copyright © 2022 by Letta Meinen. All rights reserved.
This content was written by Letta Meinen. If you wish to use this content in any manner, you need written permission. Contact Sandy Eggers for details.