A Day in the Life Of a Teaching Assistant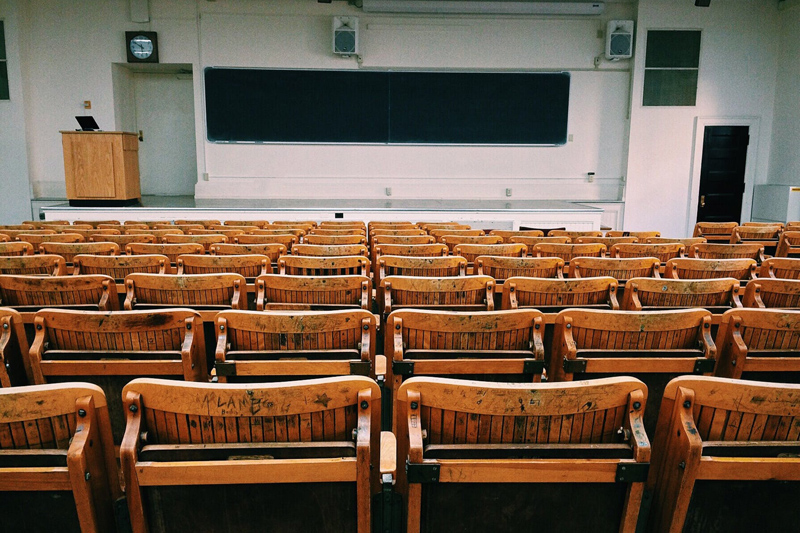 Many students, undergraduates and even some first year graduates, bemoan the fact that their labs or classes are either managed by or fully facilitated by an upper-level graduate assistant referred to as a "Teaching Assistant."

In fact, all sorts of rumors abound about TAs: TAs have an easy job; they're just in it for the money; its not like they really have to work; they don't have to worry about failing classes because they're sucking up to professors; etc., etc. The problem with rumors is just that--they are rumors. There's little, if any, basis in reality to the statements.

Lets take these rumors one by one and see if/how they apply to our subject--Glenn*, a 26 year old graduate student in the Biology Department at a major research university.

TAs have an easy job; it's not like they really have to work.
Glenn facilitates two lab sessions a day, Monday, Wednesday and Thursday. Each lab is one and a half hours long. But that accounts only for the time spent in the classroom. Glen must also spend time before class setting up for each of the days' lab experiments; and then time after class cleaning up. Sure, there may be other graduate students helping out; but, as the TA for these labs, the responsibility is really Glenn's. He also has to track assignments, evaluate student performance, and assign grades. Then he has meetings with his supervising professor and others; and, has to allocate some hours for "office hours" to meet with students.

TAs are just in it for the money.
Glenn is one of the higher paid TAs at the university; but, his pay is still less than the cost of his tuition and fees, books and supplies and other educational expenses. This means that even though he's working what may be a 30 hour week in some weeks, he still has to take out loans or apply for other financial aid to cover his costs. The biggest monetary advantage of the position is that because Glenn--a resident of another state--is employed by the university, he pays the same rate for tuition and fees as a person who is a resident of the state. Beyond that, there's no real monetary advantage; and the fact that he can't cover all of his costs, let alone non-educational expenses, without also taking out loans and applying for other aid, makes the TA position almost unattractive.

TA's don't have to worry about failing classes.
Glenn hears other students say this all the time. He wants you to know, its simply not true. Professional or friendly relationships with professors within his department do not, unfortunately, have any impact on his grade. It would be unethical for professors to make specific exceptions for him simply because he works in the department. Beyond the issue of impropriety, there's the simple fact that because he's working he has less time to study. It takes a great deal of committment and effort on his part to make certain he allocates enough time and personal effort to adequately complete a course.

So, the next time you have a disparaging thought about your TA, stop a moment and give some thought to his/her reality. The life of a TA is neither easy nor always pleasant. They face as many issues and problems as real professors; but much less compensation and respect.


Want to find out what TA life is like on your campus? Ask your closest TA. They'll tell you!

Until next time!

Lynn Byrne

*Glenn is a fictional representation of my personal experiences and interactions with Teaching Assistants. Any resemblance to actual persons is strictly coincidental.




You Should Also Read:
Thinking About Consolidation?
Non-Traditional Degree Programs
Executive MBA Programs


Related Articles
Editor's Picks Articles
Top Ten Articles
Previous Features
Site Map





Content copyright © 2022 by D. Lynn Byrne, Ph.D.. All rights reserved.
This content was written by D. Lynn Byrne, Ph.D.. If you wish to use this content in any manner, you need written permission. Contact Nicole Amos for details.