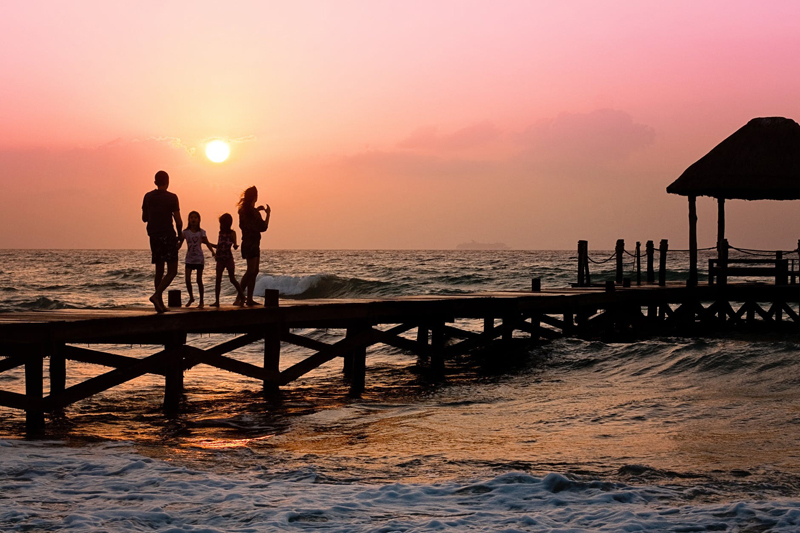 The church's FamilySearch program has a new volunteer opportunity for those of us who can't get enough of genealogy. The best part is that you can do it from home on your own schedule. This is essentially a computerized version of the extraction program.
Volunteers do not need to be LDS. You're asked if you are, but you won't be sent missionaries or LDS literature if you aren't. The question is asked in case someone in your stake or ward is called to lead a group of extractors, so you can be assigned to that group.
Indexers are assigned, or may choose from several indexing projects currently in progress. These indexes will be made available at no cost to the public on the FamilySearch website. Current projects include portions of the 1900 census, some tax records, and other records by state.
When you enroll, you will be offered a training course. Do not click anything until you do. I clicked to download a project, not realizing it would do so without confirming, and lost the opportunity to choose. However, if you look over a project and decide it's too complicated for you, you are able to have it sent to someone else. When you finish the training, you are able to print out a lovely certificate.
Each project is assigned to two people. Submitted projects are then compared. If they're identical, they're sent on to FamilySearch. If they aren't, a more experienced volunteer makes the final decision. I was working on a census that had many marker writings over the words, and hopeless handwriting. The system allows you to enter symbols for any letters you can't read, but the training enabled me to learn how to make educated guesses, by, for example, searching the rest of the document for similarly written letters. It suggested I look at other names in the family as well, which was helpful since some children are named after parents. And, as a Latter-day Saint, I called upon the spirit as well, which caused me to understand a name that looked nothing like George, was George. When I searched for the letters in the word George throughout the document, I realized it really was George, and these clues helped me decipher other words. It was a little like secret codes.
There are some typed records for those who are timid about reading old handwriting.
Although I didn't find this in the pre-signup material, you actually only have seven days to complete your assignment. At the end of seven days, it is taken from you and given to another person to complete, and you can ask to send it on sooner if an emergency arises. Most assignments are meant to take 30-60 minutes, although my first assignment took far more than that. I'm certain as I get better at reading the handwritings, I will speed up. The learning curve wasn't complicated, and there are prompts every step of the way.
A number of features have been put into place to help out, such as a highlighter that helps you keep track of where you are., and the ability to reverse color for sheets with bleedthrough.
The program you must download--java--is large, so be sure you have a computer that can handle it, or be prepared to use someone else's during the project.
This can be a fun project for a family to take on together. Someone to bounce ideas off when the handwriting is bad really helps. In addition, teens might consider using the project for Personal Progress or other service requirements. It's also a great way to help your youngsters learn why they need to work on their handwriting!
To learn more, visit
FamilySearch Indexing
You Should Also Read:
Bellaonline Genealogy


Related Articles
Editor's Picks Articles
Top Ten Articles
Previous Features
Site Map





Content copyright © 2019 by Terrie Lynn Bittner. All rights reserved.
This content was written by Terrie Lynn Bittner. If you wish to use this content in any manner, you need written permission. Contact Jamie Rose for details.