High School Golf Tournament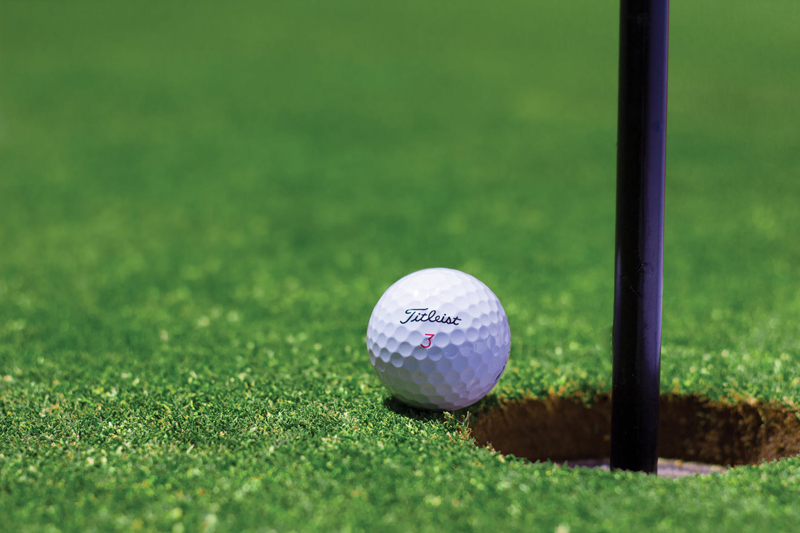 I always appreciate being asked to help out during big high school golf tournaments. It is amazing to me to see all these eager boys and girls ready to show what they can do in a big event. Several high schools within the area where I live were invited to our Mill Creek Golf Course in Salado, Texas. It just goes to show that golf is not lost and it is alive and growing with all these enthusiastic golfers.
I arrived early and watched as those big yellow buses pull in and the young people piled out looking for their golf clubs and getting ready for a round of golf. Many would be hitting balls on the driving range and other putting on the practice green. Others were just milling around visiting with their school mates in anticipation of the game ahead.
It wasn't all just students but the coaches, parents and the rest of us workers who would be going along with a group to help with their scoring, looking for balls and trying to encourage them to play their best. We all were given the rules of the day plus assigned the golf hole where we would find the group we would become part of for the 18 holes.
It wasn't long when the coach of the Salado High School made the announcements and making sure everyone had the rules sheets. He had information for all as they surrounding him on our putting green.
It was a foggy cloudy cool humid day so you saw all kinds of dress from sweat shirts, shorts, jackets to start. I knew as the day would wear on it would become very warm but just right for golf. Our golf course had just gone through two weekends of flooding, so the course was very wet in several areas. Our Salado Creek was a ragging river but had calmed down now, but there is still an area where a bridge had not been repaired.
I met my group on Hole #11 and to get acquainted I wanted to know their names so I could record their score and noted something they were wearing so I would remember who was who. Here I met Lindsey, Jordon, Rachel and Allison and only Rachel was from Salado. The other three were from nearby communities. I could tell they were a little nervous which is common even for older golfers when they are in a big event.
This was a great experience and I could tell a couple of these golfers were good athletes and had a natural swing. I visited with one who was struggling and she confided to me that she had to take this to complete part of her school credits she was a sophomore. She did not really enjoy herself but I hope I gave her some encouragement that maybe in the future she can look back on this as a learning experience. To one girl I told her how I liked the way she powered through the shot and she said that she was a softball player. I could understand that as I was a softball player as well in my youth and one can recognize a powerful swing.
I enjoyed the girls and spoke to each of them after the game was over. To one I mentioned that I thought she had a great natural swing but that she was too hard on herself after some bad shots. Her father was there and thanked me as he said sometimes when it comes from her father she might not want to listen. She had wanted to be successful and was competitive but you have to forget those bad shots and make sure the next ones are better. If you ever have a chance to help out or volunteer to work with these types of tournaments, it will be good for you and also to the ones you are helping.
You Should Also Read:
Mill Creek Golf Course


Related Articles
Editor's Picks Articles
Top Ten Articles
Previous Features
Site Map





Content copyright © 2022 by Letta Meinen. All rights reserved.
This content was written by Letta Meinen. If you wish to use this content in any manner, you need written permission. Contact Sandy Eggers for details.