How To Invest in Commodities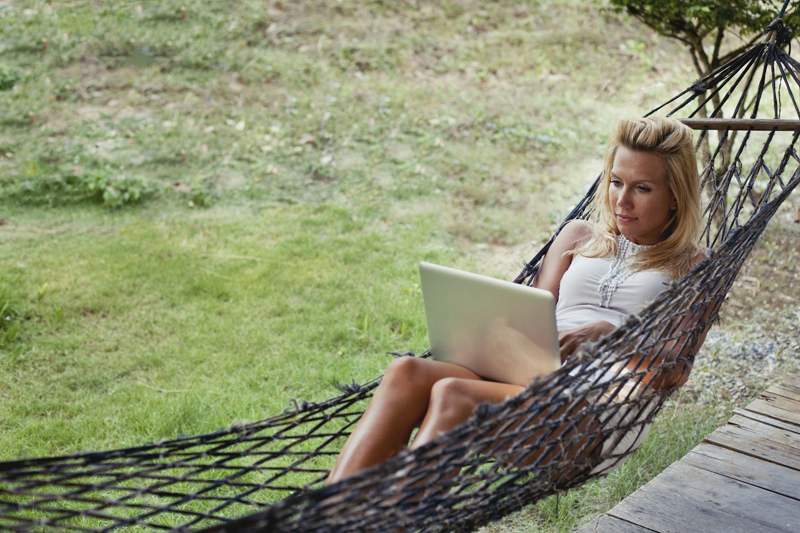 Are you interested in investing in commodities? Unsure how to go about it? Commodities can add some diversity to your portfolio. Now that commodities have become popular many investment products exist to help you get exposure to commodities. You no longer have to rely on buying futures contracts.
1.
Exchange-Traded Funds
One of the newest ways to invest in commodities are exchange-traded funds known as ETF's. ETF's are a hybrid product that invests in a diversity of companies like a mutual fund. And yet ETF's can trade throughout the day like a stock. Commodity ETF's are available to invest in the physical commodity, such as gold, or in companies that produce commodities. ETF's also invest in commodity indexes. These track the performance of a basket of commodities. This would be the same type of investment as if you invested in an S&P 500 index; only you are investing in oil, gold and wheat. One ETF family that offers commodity ETF's is iShares.
2.
Individual Stocks
Many companies mine, produce, distribute and/or transport commodities. Purchasing stock in these companies is an indirect way to invest in commodities. One example is ExxonMobil. ExxonMobil is involved in producing, distributing and transporting oil. Investing in ExxonMobil would be one way to add exposure to commodities in your portfolio.
3.
Mutual Funds
There are many mutual funds that invest in companies that give you indirect exposure to commodities. Mutual funds are a good way to add diversification to a commodities portfolio. Diversification reduces the risk from investing in just one company. Investing in just one company raises the risk of a significant price drop. Price drops can occur if the underlying commodity experiences a drop in production or other risks. A mutual fund reduces this risk by investing in many companies. Vanguard offers an Energy mutual fund that invests in a variety of companies that produce and distribute oil, natural gas and coal.
4.
Commodity Mutual Funds
Commodity Mutual Funds invest directly in a commodity or through a commodity index. These funds usually offset their commodity portion with an investment in bonds to stabilize the fund. Pimco Commodity Real Return Strategy Fund is one of the more well-known of these funds. This fund bases its investments on the Dow Jones-AIG Commodity Index. However, it is actively managed so its holdings may differ from the index.
5.
Physical Ownership
You can physically own commodities. Ever thought of putting a barrel of oil in your backyard? Okay, probably not a good investment. But you can own gold or silver coins or bullion very easily. These can be purchased through a local coin dealer or through an online dealer. APMEX is one online dealer. You can even buy coins on Ebay. It is important to deal with someone reputable since there is fraud in the industry. You want to make sure you are actually getting what you pay for.
There are many ways to invest in commodities. These are a few of the easiest. Commodities are considered to be uncorrelated to the stock and bond markets. This means they move in different directions as stocks or bonds. It is important to research any investment before putting money into it. The above investments offer a place to start if you are interested in investing in commodities.
You may wish to read the following book for more information on commodities.
This book is available at Amazon.com.
May I recommend my ebook,
Investing $10K in 2013
You Should Also Read:
What is a Commodity?
Mutual Fund Fees Explained
7 Tips for Choosing a Mutual Fund


Related Articles
Editor's Picks Articles
Top Ten Articles
Previous Features
Site Map



Follow @SandraInvesting
Tweet





Content copyright © 2022 by Sandra Baublitz. All rights reserved.
This content was written by Sandra Baublitz. If you wish to use this content in any manner, you need written permission. Contact Sandra Baublitz for details.