An Amazing Masters Tournament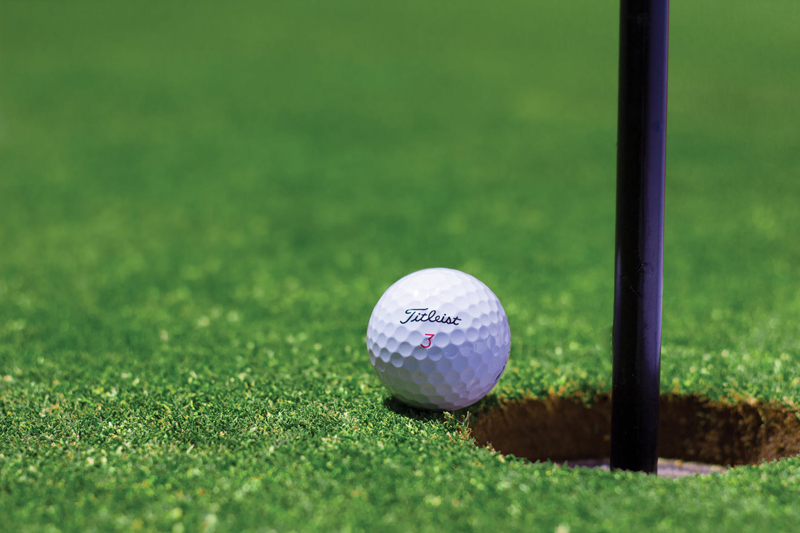 I had mixed feelings watching this Augusta National Masters Tournament at least the first three days. The course was playing tough, they had lengthened it and the rough was longer than usual. Everyone was having trouble it was beginning to look like the game I see everyday on our home course. Errant tee shots, bunkered iron shots, three putting greens this was not the way a Masters tournament should be played. It did bring it back to what everyday golfers are used to.

This Masters was very much different for me as I could not watch the last day. That was frustrating but it was due to an unusual circumstance. I live in central Texas and we are not supposed to have a snow storm in April but we did. It started Saturday afternoon and became heavier and heavier and some parts of our county had over four inches of the white stuff. When that happens it means trees become heavy and fall and cut out power lines and blows transformers so my power went off at 8:00 p.m. Saturday night and did not come back on until 7:30 a.m. Monday morning. I missed the last day of the Masters.

The next day reading about what when on that last day, this also was an unusual finish. Since I have lived in Iowa for many years and still have a grandson living in Cedar Rapids, Iowa the home town of the golfer who won. I could not believe that such a finish to this great tournament ended this way. I was glad that this young man was cool enough and played well enough to win such a big event. It was not Tiger Woods who we all thought would have been there but for some bogies on important finishing holes on Friday and Saturday he was struggling.

I was sorry not to see Zach Johnson win this big tournament, it reminded me of when Jack Fleck beat out Ben Hogan in the U. S. Open another nobody from Iowa. It just goes to prove that anyone can win a big tournament is he plays within himself and not against someone else. Zach said in the interview that he is just a normal guy from Cedar Rapids, Iowa and that is about it. He played his game which is not being a long hitter, but he uses his best efforts to lay up on long par fives and is close to the cup on his approaches. Zach had a good putting stroke and read the greens right and made those putts when it counted.

Zach and Tiger were in the Ryder Cup together but Zach was not used as much as he was inexperienced at playing this tournament. Zach is married with a young child and I lives in Florida. His life will be different from now on and it will give him confidence in future tournaments. We hope it progresses better than Jack Fleck who was from Iowa and won that big one, as he only won two other tournaments on the PGA tour. Zach is 31 years old and was the Nationwide Player of the Year in 2003 and his only victory was the BellSouth Classic in 2003. I wish Zach Johnson the best and hope he can go on and win again, it is good for golf and encourage more to play this great game.



Related Articles
Editor's Picks Articles
Top Ten Articles
Previous Features
Site Map





Content copyright © 2022 by Letta Meinen. All rights reserved.
This content was written by Letta Meinen. If you wish to use this content in any manner, you need written permission. Contact Sandy Eggers for details.