Review: Mark Twain Strange & Wonderful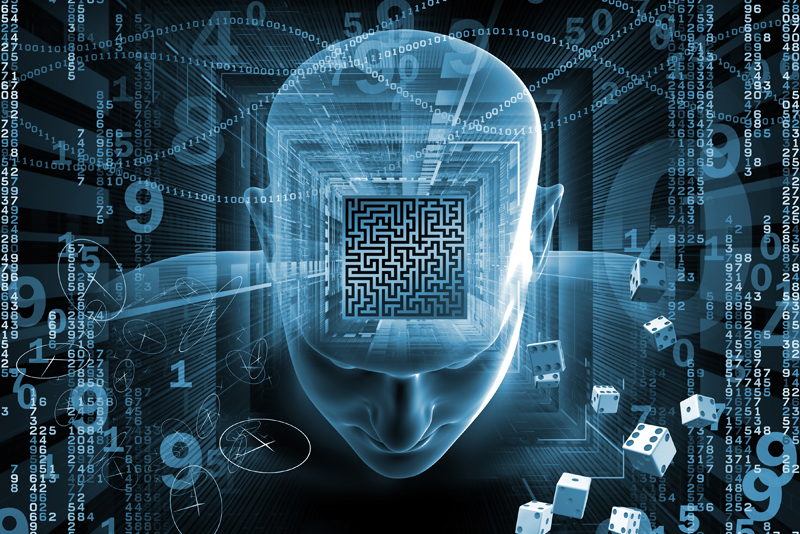 Review of Mark Twain Strange & Wonderful by Lee Prosser

Lee Prosser, author, artist, UFOlogist, paranormal sensitive, composer, explorer and paranormal researcher passed away in July of 2011. He also wrote a fascinating column for ghostvillage.com for several years called "Bide One's Time," covering a variety of subjects including time slips, ghosts, haunted objects and many other topics of the paranormal.

Prosser has written a number of books including "Missouri Hauntings," "Branson Hauntings," "Midwest Hauntings," and "UFOs in Missouri." His final book," Mark Twain Strange and Wonderful " was published six months after his passing.

A fitting final book for Prosser, "Mark Twain Strange and Wonderful" reflects his decades of dedicated research and passion for his favorite author, Mark Twain.

Lee talks briefly about many aspects of Clemens' life from his humble Missouri beginnings to his sad final years and passing in 1910.

Being an avid learner of the paranormal, Lee relates information about Clemens' take on the subject, including his prophetic dream foreseeing the death of his brother Henry on the steamboat Pennsylvania; and, how his interest in the paranormal was originally sparked by his mother.

Prosser urges readers to study Twain's books to find clues to his paranormal experiences, especially those he encountered during the time he was a lad growing up in Hannibal, Missouri.

At the end of the short book, Prosser gives a brief synopsis of many of Twain's stories, and also covers some of Twain's lesser known works including a novella entitled "The Great Dark," about a ship and its crew who think they are traveling the ocean blue. In actuality, they are inside a drop of water under a microscope being examined by Mr. and Mrs. Edwards.

Prosser includes many of Twain's musings at the end of his book in a section entitled "Twain in His Own Words." The final quote might provide an insightful look into Twain's feelings about the paranormal: "When we remember that we are all mad, the mysteries disappear and life stands explained."

You Should Also Read:
Interview with Lee Prosser


Related Articles
Editor's Picks Articles
Top Ten Articles
Previous Features
Site Map





Content copyright © 2023 by Deena Budd. All rights reserved.
This content was written by Deena Budd. If you wish to use this content in any manner, you need written permission. Contact Deena Budd for details.