Is Your Marriage Baby-Proof?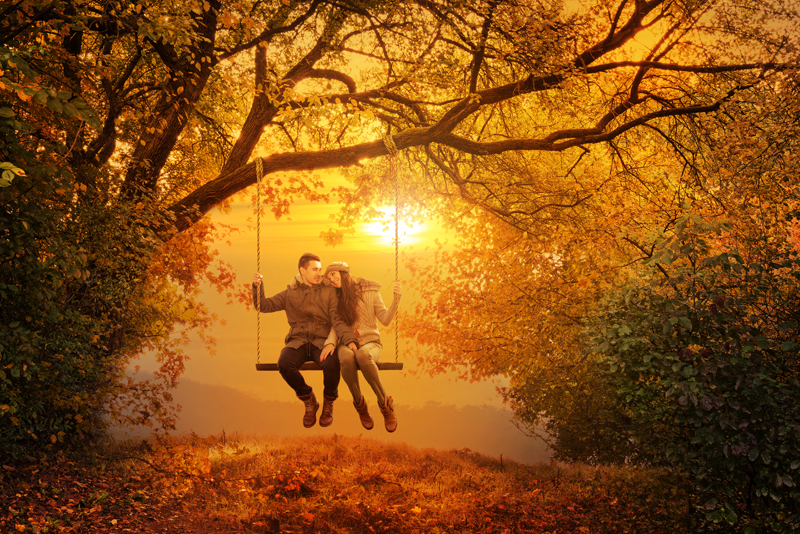 Baby Proof Your Marriage

I just marvel at the naivette of couples who have a marriage in crisis and who then decide to have a baby to bring them closer together. Bringing another human being into the world and being 100% reponsible for it's wellbeing is very stressful. More than likely, having a baby will make the problems between them even worse.

Fit Pregnancy Magazine says "According to research, two-thirds of couples become significantly less happy in their marriage after the first baby arrives, and it's no wonder. Romantic sex, leisurely workouts, a good night's sleep, spontaneous movie dates and relaxing weekends - suddenly that's all in your past. The love you have for your new baby and for each other may, in the short term, be no match for the gruelling toll of all night cry-a-thons. Conflict can take a toll on your baby, too."

The most common conflicts that arise after the birth of a baby are:
* Sex
* Division of Labor
* Differences in Parenting Styles
* Money
* Lack of time to rest and relax or for other hobbies or personal interests

Let's take a look each one in turn.

Sex
Most women are too exhausted after the birth and caring for a newborn to even think about sex, while hubby is raring to go.

Chore Wars
Wives may feel as if they are doing everything and this makes them angry and resentful. Husbands, on the other hand, may feel that their wives are constantly criticizing the way they do things and so they stop trying... making her feel even more burdened, angry and resentful.

Conflicting Parenting Styles
It's highly likely that you and your partner have very different ideas on how the baby should be raised. For example, you may want the baby to sleep in your bed and hubby wants him to sleep on his own in a cot in the nursery.

Money
Money is one of the biggest sources of conflict between couples and becoming parents often makes things worse. This is especially true if the wife has now decided to stay home to take care of the kids and the family must now rely on one income. When money is tigh, even small purchasing decisions can become a battle.

Lack of Time
Caring for a baby is a 24 hour a day, 7 day a week occupation and it's exhausting. It's likely that free time has become a distant memory. Being exhauted and sleep deprived can make you irritable and you will probably take that irritation out on your partner. It's vital that you make self-care a priority and ask for help when you need it.

I would highly recommend that you read one of the following books to help prepare you and your marriage for life with kids.











Related Articles
Editor's Picks Articles
Top Ten Articles
Previous Features
Site Map





Content copyright © 2022 by Sadiyya Patel. All rights reserved.
This content was written by Sadiyya Patel. If you wish to use this content in any manner, you need written permission. Contact Michelle Taylor for details.