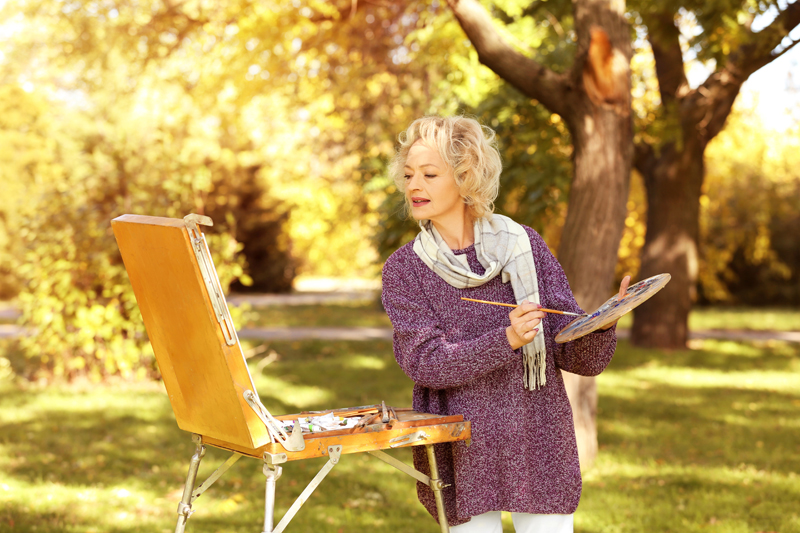 An advance directive outlines what your doctor should and should not do in the event that you become unable to make medical decisions on your own. For instance, if you develop a severe case of pneumonia and the infection spills over into your bloodstream you could go into septic shock and your blood pressure could drop so low that you could not communicate your wishes coherently to your physician. Even if you could, this would not be the ideal time to make life and death decisions about your care. Your thought processes could be very cloudy as a result of medications you are receiving or even as a result of the illness itself.

Why You Should Have an Advance Directive

While many people have discussed their wishes with a loved one indirectly, relatively few have a legally binding advance directive to guide their care should they become extremely ill. Many serious illnesses arise unexpectedly, such as pneumonia or stroke. You could be very healthy one day and the next day you could find yourself fighting for your life.

Everyone should have an advance directive. This is important for several reasons, not the least of which is your right to decide the type of medical care you would want should you develop a catastrophic illness and the type that you would rather forego. While some people want to be kept alive at all costs others are very opposed to being kept alive by any artificial means.

In addition, having an advance directive will take a tremendous amount of pressure off loved ones who are already emotionally devastated by your illness. Naturally, loved ones will not want to be forced to make a decision that could end the life of someone they love, especially when they are overwhelmed by their own feelings of fear and grief. If they are unsure of the decision that you would want made on your behalf they could be forced to choose for you and the long term guilt and uncertainty of that decision could haunt them for many years to come.


Getting Started

There are several options for writing your advance directives.

Speak to your attorney about your wishes and have her write them up on your behalf.
Contact your local health department or a local or national council on aging to obtain forms.
Ask your doctor for an advance directive form.
Write your own list of things you would and would not want done in the event of a serious illness.
Use a computer software program for legal documents.

Keep in mind, laws about advance directives vary by state, so you should speak with your attorney and your physician to make sure that the directives you have in place are clear and legally binding.








You Should Also Read:
Patient School
Put it in Writing


Editor's Picks Articles
Top Ten Articles
Previous Features
Site Map





Content copyright © 2021 by A. Maria Hester, M.D.. All rights reserved.
This content was written by A. Maria Hester, M.D.. If you wish to use this content in any manner, you need written permission. Contact Patricia Villani, MPA, PhD for details.