Earth-Friendly Electronics Recycling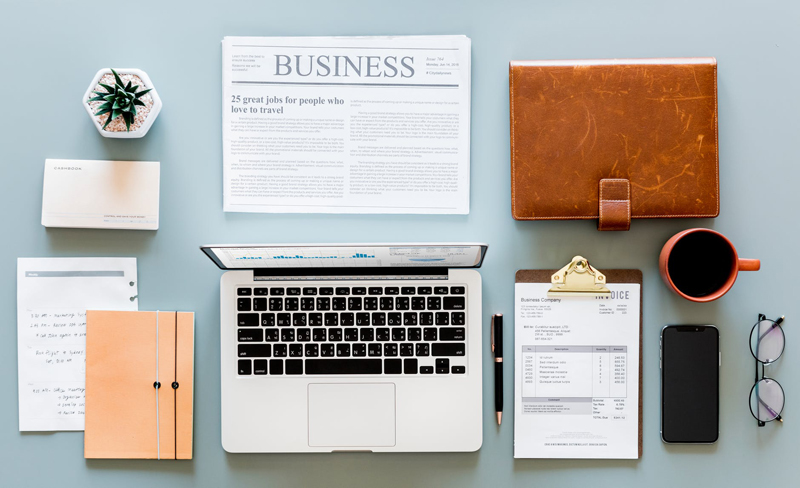 This Earth Day, look for simple but effective ways of caring for the environment. One task that often seems painfully environmentally unfriendly is getting rid of old electronics. None of us wants to send used TVs, computers, monitors, and cell phones off to the landfill, but it's often hard to know just what to do with them.
Luckily, there are some great organizations dedicated to taking these things off your hands and making sure they don't end up as trash. Here are a few of my favorites.
Earth 911
Earth 911
(www.earth911.org) is dedicated to making "every day Earth Day." Type in your ZIP code, choose the type of item you're looking to get rid of (everything from cell phones to printer cartridges to TV sets) and it will provide info on where and how to safely unload your stuff. The sites that accept your donations are committed to either re-using them or to responsibly disposing of them, so you won't have to worry about what happens after you bid your old fax machine adieu.
National Cristina Foundation
If you're upgrading to a newer computer and don't want to relegate your old one to the slag heap, consider donating it to the
National Cristina Foundation
(www.cristina.org). The NCF, whose motto is "Machines you can write off. People you can't," provides computers to people with disabilities, at-risk youth, and the economically disadvantaged. Though there are certain requirements for what the NCF will accept, many computers, monitors, and peripherals (such as keyboards) will qualify. If your machine is of relatively recent vintage, donating it to the NCF is a great way of assuring that it continues to be used.
Best Buy
The next time you bring home a shiny new piece of electronics equipment, chances are it'll displace something else. All Best Buy stores now have free eWaste recycling kiosks right inside the front door where you can drop off old cell phones, printer cartridges, and rechargeable batteries. If the store delivers a new piece of electronics equipment to you, they'll also haul the old one away (for a charge). And the company is holding a series of weekend recycling events at stores around the corner throughout 2007. To find out more about Best Buy's recycling programs, visit https://communications.bestbuy.com/communityrelations/recycling.asp.
Call2Recycle
More and more small electronics, from power tools to video cameras, run on rechargeable batteries. The good news is that these batteries are generally more environmentally friendly than the non-rechargeable kind; the less good news is that sooner or later, they'll lose their charge for good. When that happens, you can find a recycling drop-off spot near you by visiting
www.call2recycle.org
. (You can also find locations for recycling cell phones.)
Collective Good
If you want to put your cell phone, pager, or PDA to use beyond its time with you, consider donating it to
Collective Good
(www.collectivegood.com). You can choose the charity you want your donation to benefit, then can mail your mobile device in for recycling (shipping is free for certain charities). Your gadget will be recycled, any proceeds from the still-usable parts will go to the charity of your choice, and you'll get a tax write-off.
Green Citizen
Though this resource is currently for the San Francisco Bay Area only, with luck the idea will spread throughout the country. California currently has some of the strictest laws on eWaste disposal, and
Green Citizen
(www.greencitizen.com) is dedicated to helping consumers do the right thing when it comes time to toss that old computer, monitor, scanner, printer, DVD player, and so on. The company has drop-off sites throughout the Bay Area, and disposal of many items is free; others have a nominal disposal fee (which helps cover GC's costs). Your cast-offs are recycled responsibly, not sent to the dump.
The next time you're ready to replace one of your electronic gadgets--or to attack the pile of old stuff that's been building up in your closet, basement, attic, or garage--use the resources above. You'll keep needless (and often dangerous) waste out of landfills, will give the earth a virtual pat on the back, and may even get the satisfaction of knowing that what was useless to you has been put to good use by someone else.


Related Articles
Editor's Picks Articles
Top Ten Articles
Previous Features
Site Map





Content copyright © 2022 by Emily Wilska. All rights reserved.
This content was written by Emily Wilska. If you wish to use this content in any manner, you need written permission. Contact Kelly Jayne McCann for details.