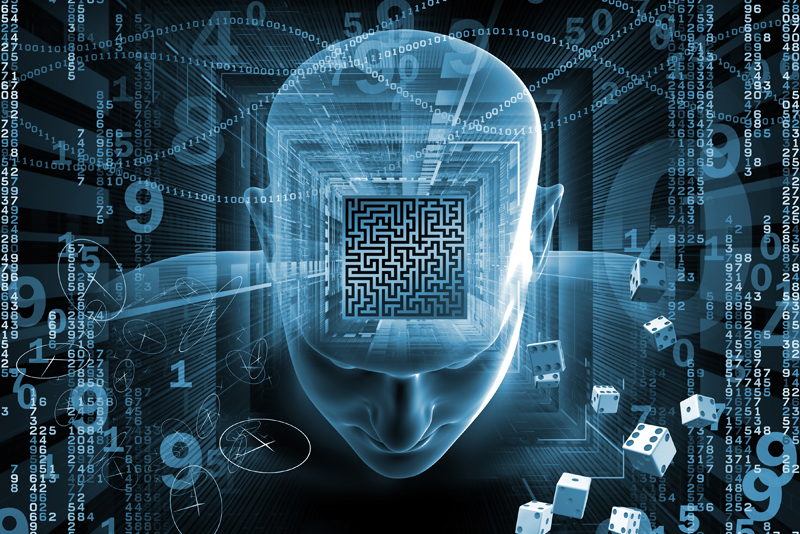 When I was in junior high school, I read a book that said people born on Christmas Day turned into werewolves when the moon was full. One of my best childhood friends, Holly (naturally), was born on Christmas Day. She was a bit offended when I asked her about it on the school bus the next morning. Of course, I was with her many times when the moon was a full huge ball in the sky, and, although she could be quite ornery, I never did see her transform into anything even remotely wolf-like.

There was once a little baby girl born in the year 1835 in the Beaver Lake area of Texas, who actually did make a transformation into a Wolf Girl.

In the spring of 1835, John and Mollie Dent had recently moved from Georgia to the Beaver Lake area for John to do some trapping. One story relates that Dent was also hiding out for the murder of a colleague. Mollie was with child, and began to have problems when it was the baby's time to be born.

John rode for help from a nearby goat ranch on the Pecos Canyon, owned by a couple from Mexico, but was struck by lightning and died before they got back to Mollie. By the time the Mexican couple were finally able to find the Dent cabin in the daylight the next morning, she had died. The baby was nowhere in sight. Some feared the baby had been eaten by a Lobo wolf, because of the tracks they saw in the area, and the fang marks on Mollie's body.

Ten years later, a young boy living near San Felipe Springs, saw a naked girl traveling with a pack of Lobo wolves, and attacking a herd of goats. A few months later, a witness saw two large wolves and an unclothed girl eating a dead goat in San Felipe. The wolves and the girl ran away. She was traveling on all fours, and then on two legs, running next to the wolves.

The Apache American Indians told stories of small footprints and hand prints being found with wolf tracks in the sand by the river..

The girl was hunted and discovered near Espantosa Lake, with her wolf friends three days later. Somehow separated from her companions, she fought mightily, biting, scratching, and making noises that sounded like something between a screaming woman and a howling wolf.

A male wolf came to her rescue, trying to fight her captors. He was shot, and died immediately. The wolf girl fainted, and was tied up, and taken to a shack at a desert ranch where she was locked inside. She refused covering, food, and water, preferring to curl up in a far corner.

She was said to be covered in hair, but appeared to be human. She was very physically fit, with extremely strong hands and arms. She was unable to speak, only growling. Her mobility appeared smoother and less awkward on all fours, than when standing up straight.

She howled continuously, especially as night approached, and the calls were answered by wolves all over the area. Soon after, her wolf family came to the young girl's rescue. They attacked the animals at the ranch, and during all the havoc, Lobo Girl was able to escape.

There are only a few vague accounts of the wolf girl being sighted again until 1852, when some surveyors, attempting to make a better road to El Paso, saw a wolf girl nursing two infant wolf cubs on a sand bar in the river. When she realized she was being observed, she swiftly ran away carrying the cubs. She was not seen again.

There have been reports of "human-faced" wolves in the area for decades. In 1937, author L. D. Bertillion commented that he had seen "more than one wolf face strongly marked with human characteristics." There have also been reports from hunters of a white wolf-girl apparition seen in the area.

One further note: Soon after moving from Georgia to Texas, Mollie wrote her mother a rather odd letter that only said:
'Dear Mother,
The Devil has a river in Texas that is all his own
and it is made only for those who are grown.
Yours with love
Mollie'.

References/Sources/Additional Information and Reading:

Budd, Deena West. The Weiser Field Guide To Cryptozoology. SF: Weiser Books, 2010.

Blackman, W. Haden. The Field Guide to North American Monsters. NY: Three Rivers Press,1998.

Botkin, Benjamin Albert. The American People Louis Filler NY: Pilot Press, Ltd., 1946.

https://www.feralchildren.com/en/showchild.php?ch=felipe

https://www.mysteriouspeople.com/Wolf_Girl.htm



Related Articles
Editor's Picks Articles
Top Ten Articles
Previous Features
Site Map





Content copyright © 2023 by Deena Budd. All rights reserved.
This content was written by Deena Budd. If you wish to use this content in any manner, you need written permission. Contact Deena Budd for details.