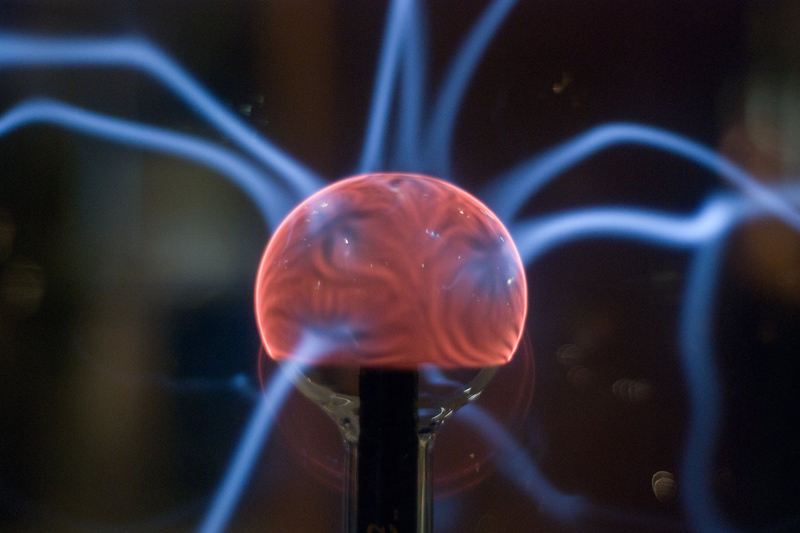 The SciFi Channel just announced that it will air the third season of "Doctor Who" starting in July 2007. It'll kick off with the "Doctor Who" Christmas special, "The Runaway Bride," which means that those of us in the U.S. will see the episodes only about half a year behind the original U.K. run of the series. "The Runaway Bride" originally aired December 25, 2006.

In the third season of "Doctor Who," we are introduced to the Doctor's new companion, Martha Jones (Freema Agyeman), during the episode "Smith and Jones." The Doctor and Martha will also meet up with William Shakespeare, blood-sucking aliens called Plasmavores, the galactic stormtroopers called Judoon—and our favorite enemy, the Daleks, make a return during "Daleks in Manhattan." We're sad that Billie Piper is gone, but we're looking forward to meeting a brand-new companion.

But that's not all for "Doctor Who" fans. BBC America announced this month that the the spinoff series with Captain Jack, "Torchwood" (that's an anagram of "Doctor Who" in case you didn't realize) will be coming to the U.S. BBC America will air the show as part of its Supernatural Saturday lineup, a primetime offering. It won't come until December, though, so in the meantime we'll have to check out the other offerings BBC America will air as part of its revamped schedule, including the second season of "Life on Mars," starting in October. Ah, we just love that British sci-fi.

In case you don't know much about Torchwood, it's been described as a horror/drama/soap opera set in present-day Cardiff, drawing upon historical "Doctor Who" scripts as well as British folk law. It builds upon the program Queen Victoria started (which you'd know about if you watched the Second Series of "Doctor Who," specifically the episode "Tooth and Claw"). The now-immortal Captain Jack (John Barrowman) runs a unit of detectives/guards for a machine that operates a dimensional rift (see "Boom Town"). Their job is to track down alien life on Earth. The team includes Gwen Cooper (Eve Myles), genius Owen (Burn Gorman), computer expert Toshiko (Naoko Mori) and Ianto (Gareth David-Lloyd). This is NOT a children's show, the way "Doctor Who" is. There's plenty of sex (and not just heterosexual sex), swearing and violence. Just so you're warned. There are 16 episodes in the first season, introducing creatures such as demonic fairies, the Weevil and a monster called Abaddon.

We've got some exciting months coming up! I can't wait until July.


You Should Also Read:
BBC
BBC America
SciFi Channel


Related Articles
Editor's Picks Articles
Top Ten Articles
Previous Features
Site Map





Content copyright © 2023 by Helen Angela Lee. All rights reserved.
This content was written by Helen Angela Lee. If you wish to use this content in any manner, you need written permission. Contact Helen Angela Lee for details.