How does your Ladies Locker Room Shape Up?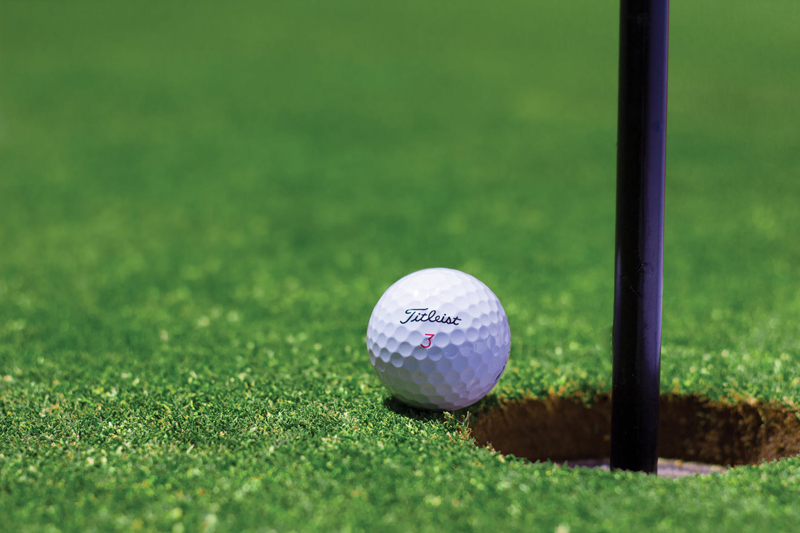 I found this small article in the
Golf For Women
magazine that caught my eye called "What's bugging me now". It is about how some Women's locker rooms are short changed in size but seem only as a glorified bathroom. This is one subject I have been complaining about but as we are a semi-private club the owner of Mill Creek Golf Club must think he has more important ways to invest in the club.
Our locker room is so outdated, run down, soiled carpet, dingy ceiling and oversized lockers no one uses. We have several bulletin boards and a series of pictures of past presidents of our LGA. These pictures go back to 1970 and continue to the late 1990's and nothing since. They are outdated as some of these former presidents have already moved away or passed away. This is one locker room that needs an update. We are having our Member/Guest tournament next month and that is why I have been pushing our management to get something done.
In this article it states if your women members feel the need for an update you have to let your feelings be known. I have done this quite often to our manager but I think I have to go up the ladder of seniority to get my wishes known. Our club gets many visitors as we host many large groups with Scrambles and charity events. Our locker room does not show that we want to welcome these visitors and hope they will want to return.
To me if the visitors see what condition the locker rooms are in they can rest assured many part of the course also need repair and updating. This is not the way to entice return visitors. As this short article says even if you were a public course it is important on how you keep your club house and locker rooms. It is insulting to force your visitors to change clothes in an open area, inside the shower or in the toilet stall. If you find this is what is happening at your club then complain to the management.
I have also offered to help to work like remove old wallpaper, paint or whatever needs to be done to get the work done. I will keep trying and this article brought it all back to me that I have to make another effort to get this work started. Unless you let your feelings known to the powers that be you will never get anything done. Be outspoken offer your suggestions and be willing to do your part. This is your club so you want it to look the best for your visitors. Will keep you updated if I am successful.
My ebook "Golf is Forever" is now available. Check out this web site to find what it is about and how to order a copy.
https://www.bellaonline.com/ebooks/ebook137
You Should Also Read:
golf magazine
Mill Creek


Related Articles
Editor's Picks Articles
Top Ten Articles
Previous Features
Site Map





Content copyright © 2022 by Letta Meinen. All rights reserved.
This content was written by Letta Meinen. If you wish to use this content in any manner, you need written permission. Contact Sandy Eggers for details.