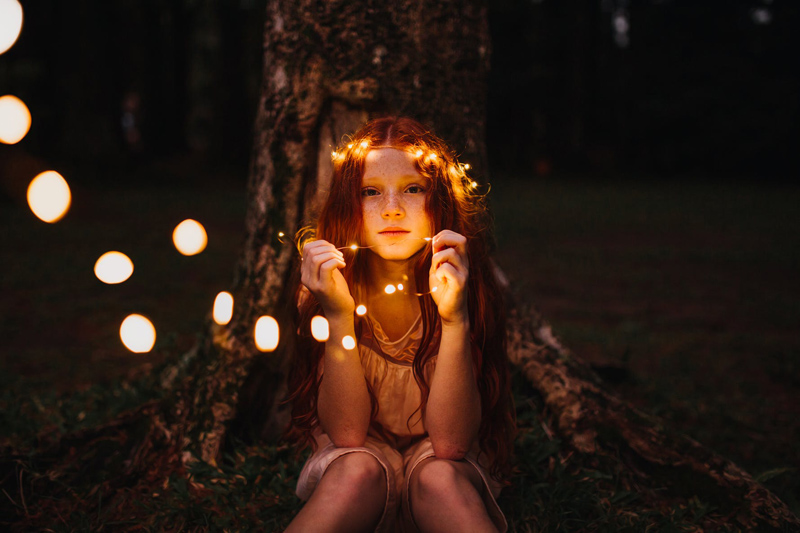 Many of you, especially those of you with children, may recall the 2005 family comedy entitled, Are We There Yet?, where Nick Persons, a happily single male who falls head over heels for Suzanne Kingston, not just because of her beauty, but because she's a fan of Satchel Paige like himself. Because he's fallen so hard, Nick offers to take Suzanne's' children to Vancouver, which results in a series of mishaps.

Now, in its sequel, Are We Done Yet?, the story picks up where it left off. Having decided to ditch Nick's bachelor apartment in the city in favor of the suburbs, Nick, pregnant-with-twins Suzanne, and the kids purchase a quaint "fixer-upper" that proves to be more trouble than they could have ever anticipated in a rollicking family comedy. It's half-sequel to Are We There Yet?, as well as half-remake of Mr. Blandings Builds His Dream House. Nick (played by Ice Cube) and Suzanne (played by Nia Long) have finally tied the knot. Now, the couple is in search of a suitable home in which to raise their family. So, what better place to bring up their two adolescents, Lindsey (played by Aleisha Allen) and Kevin (played by Philip Daniel Bolden), than in a quiet house in the suburbs? Despite their outward excitement at the prospect of moving into their very own home, the family soon discovers that dreams don't come cheap as eccentric contractor Chuck Mitchell (John C. McGinley) clashes with the head of the family while forming a frustratingly close bond with his wife and two step-children. As the promising fixer-upper begins to pose a serious threat to the burgeoning family's bank account, Nick gradually begins to realize that the suburban dream doesn't come cheap.

This film was produced by Revolution Studios and distributed by Columbia Pictures. The film was shot on location in Vancouver, Canada.

Ice Cube – Nick Persons
Nia Long – Suzanne Persons
Aleisha Allen – Lindsey Persons
Philip Daniel Bolden – Kevin Persons
John C. McGinley – Chuck Mitchell Jr
Jonathan Katz – Mr. Rooney
Linda Kash – Mrs. Rooney
Alexander Kalugin – Russian Contractor
Dan Joffre – Billy Pulu
Pedro Miguel Arce – Georgie Pulu
Tahj Mowry – Danny Pulu
Jacob Vargas – Mike the Plumber
Brenda Prieur – Grandma Pulu
Hayes MacArthur – Jimmy the Bartender
Colin Strange – Person's Twins
Gavin Strange – Person's Twins
Ellie Mitchell – Person's Twins
Tara Mercurio – Ellie Mitchel
Magic Johnson - Himself
Steve Carr – Director / Executive Producer
Matt Alvarez – Producer
Todd Garner – Producer
Ted Hartlety – Producer
Hank Nelken – Screenwriter
J. David Stem – Screenwriter
David Weiss – Screenwriter




You Should Also Read:
Are We Done Yet? - Official Site
Apple - Trailers - Are We Done Yet?


Related Articles
Editor's Picks Articles
Top Ten Articles
Previous Features
Site Map





Content copyright © 2018 by Cathy Spearmon. All rights reserved.
This content was written by Cathy Spearmon. If you wish to use this content in any manner, you need written permission. Contact Cathy Spearmon for details.