The Last Storyteller Review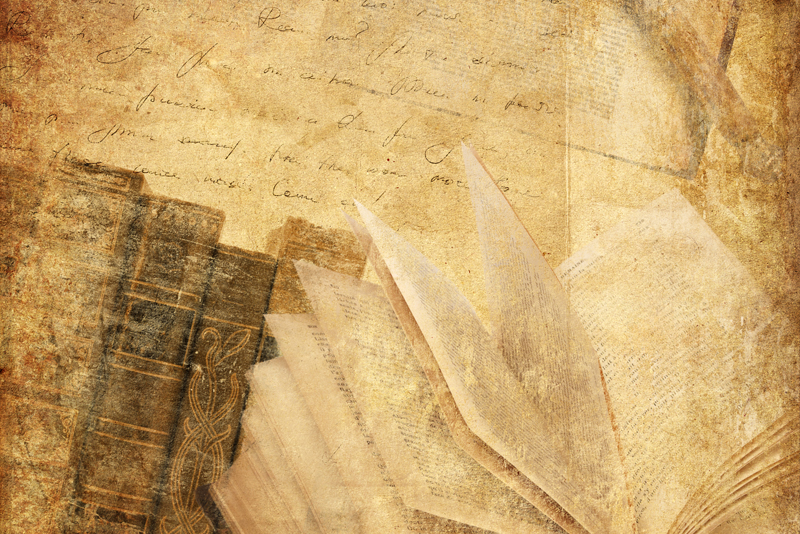 Taite Abbot is pregnant. Her long time boyfriend, Sam Wellington, has accepted a medical fellowship at the Institute of Neurological Research in Boston. Taite embarrassed by her upbringing, dreadlocks, tattoos and piercings has decided she isn't the appropriate girlfriend (or future wife) for the future doctor, even though she believes she loves him more than anything. She convinces herself that breaking up with him and not telling him about the pregnancy and her plans for abortion is the right thing to do.
Shattered by the break-up, Sam goes off to school and Taite moves to Point Solana on a small light-housed island her grandfather left her. Every where she turns are signs she shouldn't abort her pregnancy but she's determined.
Another riff in her plan is her grandmother Victoria Kingswell. She comes from a long line of storytellers and has been recently diagnosed with dementia. She enlists Taite's help with organizing her belongings and packing things up to move. Unbeknownst to Taite, her main goal is to convince Taite to keep her baby before she loses her wits. She also wants to pass along the family stories and long buried secrets before they are lost forever.
The Last Storyteller
is a book about emotional healing that deals with many issues: unwanted pregnancy, sex before marriage, stem cell research, abortion, dementia, faith, marriage, love of god and forgiveness. The main theme is family, specifically, three generations of mothers and daughters and mending the wounds between them.
There is a back story throughout about Taran and Gwynedd, Welsh lovers who survived terrible odds when their village was destroyed. I found it an annoying distraction from the main story (but it would have been a great premise on its own). What could have been a great story was chopped up by telling instead of showing, "the love between them was obvious"; and laughable analogies like "Taite
trotted
after her to the small covered porch…" or "lambs
skipping joyously
nearby." Some of the lines seemed like the author was trying too hard to be poetic and it falls short and slowed reading.
At times the wording was a bit corny, especially during the scene when Taite and Sam are talking about whether to abort their unborn babe - - "a simple birdsong from across the garden suddenly pierced her heart with its sweetness." And at other times contradictory, "She was so in love with him she couldn't think straight," yet she was cognitive enough to bring up school, his fellowship, getting married and being pregnant.
I guess you can guess at this point that
The Last Storyteller
isn't at the top of my recommend list. But, I think the issues it touches on are important and may be a good discussion starter for a book club, religion class or ethics assembly.
Diane Noble
Waterbrook, 2004
The Last Storyteller is available from Amazon.com
The Last Storyteller is available from Amazon.ca
.
You Should Also Read:
19th Century Women Writers Quiz
Author Q & A with Kate Braverman
Review - 1949 A Novel of the Irish Free State


Related Articles
Editor's Picks Articles
Top Ten Articles
Previous Features
Site Map





Content copyright © 2023 by M. E. Wood. All rights reserved.
This content was written by M. E. Wood. If you wish to use this content in any manner, you need written permission. Contact Yvonne Ije for details.