Great help from Golf Digest Magazine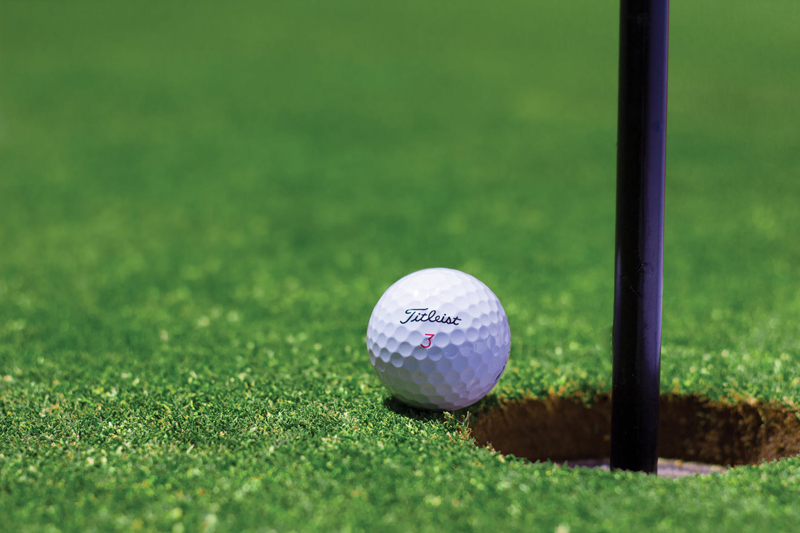 I had a chance to subscribe to another Golf Magazine and I chose the
Golf Digest
as they are filled with a variety of good suggestions that will help your game. When this new golf magazine arrived there was another picture of Tiger Woods on the cover in a powerful back swing where he looks like a cork screw. The magazine features Tiger with an article written by him with pictures called
How I Hit the Driver
. Tiger begins with a statement that he is driving it longer because of new swing changes. He says he feels more confident that he can shape shots and still have the power and shot making that helps his game.
He feels he is a much better with his driver now than in the past and feels he is heading in the right direction. He believes that if he drives the ball better he will be more competitive as he can fade and draw the ball at will with this driver. The sequences of pictures are great examples to follow even for women. Of course we don't have the power of men but we can try to duplicate a good swing plane and follow through. There are details as to how Tiger explains each pictures starting at the top and the sequences through to the follow through.
If the five single pictures are not helpful to you there is a fold out pages that show each position of Tigers swing with his driver. Each picture is explained by Tiger from posture to the release of the club. Every golfer has been trying to duplicate this swing it shows each segment so it is going to take lots of practice to make it work for you.
I enjoyed the many other golf suggestion in this magazine including side hill saves by Tom Watson. There are pictures of Tom demonstrating a ball below your feet and one above your feet. If your golf course has any hills you will need some lessons here on the proper way to set your stance. It is difficult to practice these shots as most of the putting and chipping areas are flat. We do have part of our putting and chipping area that has a small incline. This is a good time to practice these kinds of shots.
Another article by Jim Flick was on hitting the new hybrid clubs. He suggest that widening your stand will make a more stable lower body. He suggest that if your pre-set your right knee slightly it will promote better stability and have a correct angle and solid contact. I have three of these new Callaway Big Bertha Hybrid clubs. I love them and I will take this suggestion to the driving range and try it out. I have been hitting them well but not consistent so this suggestion may help.
Another tip by Ernie Els on
How to Spin your Wedges
. Now this I have never been able to do. I love to watch when the Pro's can do this and back that ball up to the flag. Amazing! I have been practicing to get better contact on my approaches to the green just to get closer to the flag. He mentions to make your shot check up you should swing steeper and keep your hands and wrists firm through the ball. I will keep that in mind but never have been able to take that divot in front of the ball so I have more practice time coming up.
There is so much more in this
Golf Digest
magazine that it will take me awhile to work through all the golf tips. I also received my Golf Illustrated so will have to spend some time reading and picking up more tips for the new and older golfing lady. One never knows when just such a tip will help lower your score. When you get my age every little bit helps to keep you challenged to make your self improve.
My ebook "Golf is Forever" is now available. Check out this web site to find what it is about and how to order a copy.
https://www.bellaonline.com/ebooks/ebook137
You Should Also Read:
golf magazine


Related Articles
Editor's Picks Articles
Top Ten Articles
Previous Features
Site Map





Content copyright © 2019 by Letta Meinen. All rights reserved.
This content was written by Letta Meinen. If you wish to use this content in any manner, you need written permission. Contact Sandy Eggers for details.