How to Get Rid of Stuff You're Ready to Part With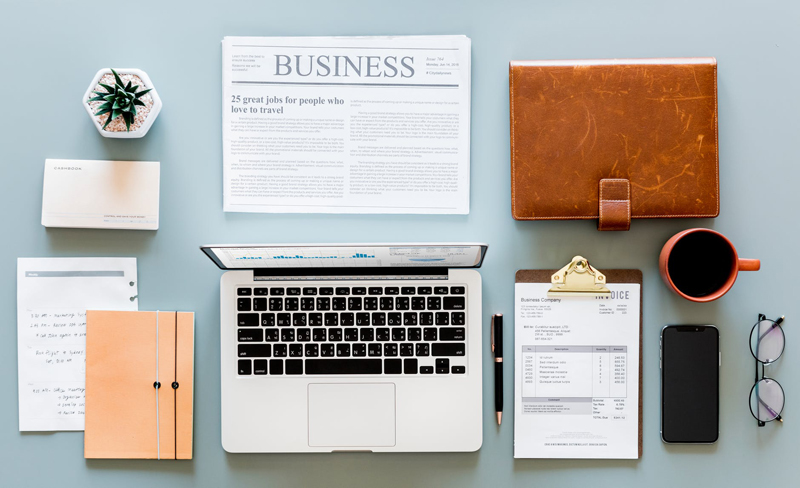 As you know from last week's article, I've set out an organizing challenge: can you get rid of 50 things in two weeks? If you haven't read that article yet, click on the link at the bottom of this page to find out more about the challenge.

As we head into the second week of the challenge, I want to answer a question one reader sent me: what can you do with the things you're getting rid of? Here are a few options.

Donate them
One of the main reasons it can be difficult to get rid of things is because they're often still in perfectly good--and hypothetically usable--condition. Of course, you all know that just because something might be usable doesn't mean it should be in your life.

A great way to solve this dilemma is to make a conscious effort to donate things you don't need, want, use, or love--but that are still in good condition--to a person or group who will be able to put them to use. You'll get a double dose of satisfaction here: the satisfaction of clearing out clutter, and the satisfaction of knowing that your stuff will go on to have a second life.

Where you donate depends on what you're getting rid of, what's important to you, and how you'd like your things to be used. You might choose to simply give everything to a group like Goodwill, which will sell your items and use the proceeds to support its programs. You might opt to donate to an organization that will put your things to direct use, such as a shelter, soup kitchen, library, school, or hospital. Or you might choose to pass along your things to a friend, family member, or neighbor who can use them. Where and how you donate is up to you.

Sell them
If the stuff you're parting with is in decent shape, you might also consider selling it. There are several ways to go about this. If you're ambitious, have a lot of stuff to get rid of, and have the energy and patience to arrange it, you can have a yard sale. This is a great option if you enjoy the coordination that goes into such a sale, have a location to hold it, like interacting with people, and don't mind the work involved. Depending on what you're getting rid of, you might turn a decent profit or you might wind up with pocket change. If you don't want to tackle a sale on your own, consider enlisting neighbors or friends to hold a group sale with you.

Another selling option is an online venue like eBay, Craigslist, or Amazon. If you're tech savvy, willing to put in the effort to list your items and field replies from interested buyers, and willing to either mail your stuff or arrange for pick-up, these venues can be a good choice.

Dispose of them
Finally, you'll likely have some stuff that's served its purpose and isn't in good enough shape to be worth donating or selling. These items should head for the trash or the recycling bin.

I'd like to recommend making the trash can your last resort. Whenever possible, recycle as much as you can; to find out what can and can't be recycled in your area, contact your local sanitation department or city hall, or visit www.earth911.org. These resources can also help you find disposal sites for things that can't be recycled but shouldn't go into the trash, such as old paints, household toxics, motor oil, and other potentially poisonous or dangerous materials.

Good luck!
Good luck with the final week of this challenge. Remember, I welcome you to share with me your results, thoughts, and experiences; simply visit the Organization Forum or drop me a line. I look forward to hearing from you.
You Should Also Read:
An Organizing Challenge


Related Articles
Editor's Picks Articles
Top Ten Articles
Previous Features
Site Map





Content copyright © 2019 by Emily Wilska. All rights reserved.
This content was written by Emily Wilska. If you wish to use this content in any manner, you need written permission. Contact Kelly Jayne McCann for details.