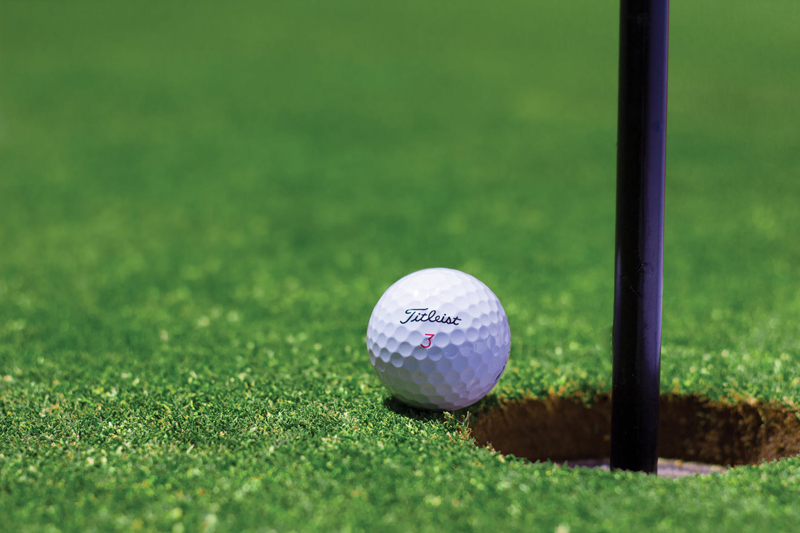 In an article in the Golf Digest by Dan Jenkins titled "You hated the Masters? I loved it". Dan Jenkins has a witty style of writing as he tells about the cold, windy, brutal Masters of 2007. He said that only Dracula or Frankenstein could have mastered the Masters. He talked about the Crazy Sunday then listed a string of unknown golfers who had won the Masters in the past and remarks that any man's brain would be rattled around like Tiger Woods in the Augusta thicket. This was not the way it was suppose to happen. It left the golfing world to dwell on a little hard-working straight hitter by the name of Zach Johnson from Cedar Rapids, Iowa no less. Zach is 31 years old who plays golf like Ben Hogan when another unknown golfer from Iowa Jack Fleck beat Ben Hogan.
Zach is a diminutive player at 160 pounds and 5'11"by today's standards but it seems certain that he will be around as he won't go away. Mr. Jenkins thinks it is because he drives the ball straight and he can putt. He has a wicked short game and he could attach the Augusta greens. He never tried to over swing to hit the par fives in two. He played his own game as he birdied eleven out of 16 during his four rounds. That means his wedge and putting stroke helped win the Masters.
Dan Jenkins wrote about Zach's efforts to work hard at his game. He went through countless tours to make it to the PGA. At this point Dan tells that Zach started taking some lessons from Mike Bender who is a Golf Professional in Lake Mary, Florida but is an Iowa native.
This is where my interest perked up as I have a story to tell about Mike Bender when he was trying to make it on the PGA tour. His name was in the Iowa newspapers and the golfers from Iowa knew who he was. My husband had won our club tournament and was invited to play the State winners tournament. He found out he was paired up with Mike Bender on the opening day. I was watching with the spectators as they were to tee off. Mike's name was announced and everybody turned to watch, including the other players who were putting on the practice green.
After his tee shot, my husband name was announced and everybody returned to what they were doing. I thought this was so funny and my husband thought so too as he was nobody from a small town country club. I had one other experience with Mike Bender as I scored for his team in the Oldsmobile Scramble that was held in Iowa City, Iowa. I even rode with him but I did not mention my other experience with him, as he was very gracious to me. I am glad he has found a good career in Lake Mary, Florida.
I love to read Dan Jenkins articles, he has such a good sense of humor and this article was great. The Masters this year at Augusta National was hard to watch. The cold, windy conditions played havoc with many of the champion players. As with Zach, Mike Bender said, "The biggest changes we've made were on his swing line. Now he's more rounded. He's got a strong grip, and when you put rotation in that golf swing it helped him a bunch because now he can drive the ball straight." I hope we hear more from Zach in the winners circle as power golf seems to be the way most golfers play the game.
My ebook "Golf is Forever" is now available. Check out this web site to find what it is about and how to order a copy.
https://www.bellaonline.com/ebooks/ebook137
You Should Also Read:
golf magazine


Related Articles
Editor's Picks Articles
Top Ten Articles
Previous Features
Site Map





Content copyright © 2019 by Letta Meinen. All rights reserved.
This content was written by Letta Meinen. If you wish to use this content in any manner, you need written permission. Contact Sandy Eggers for details.